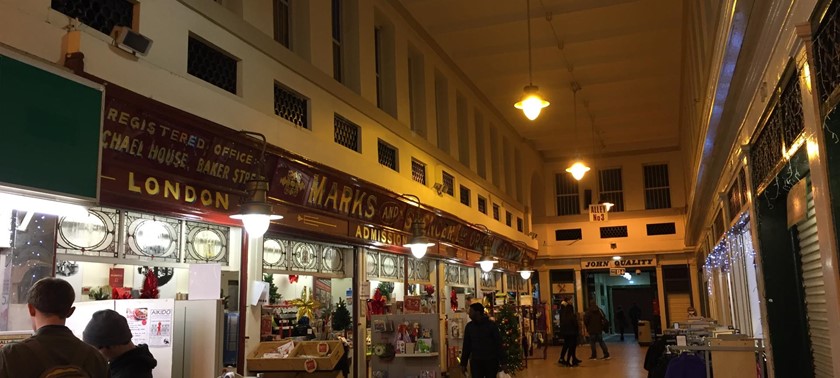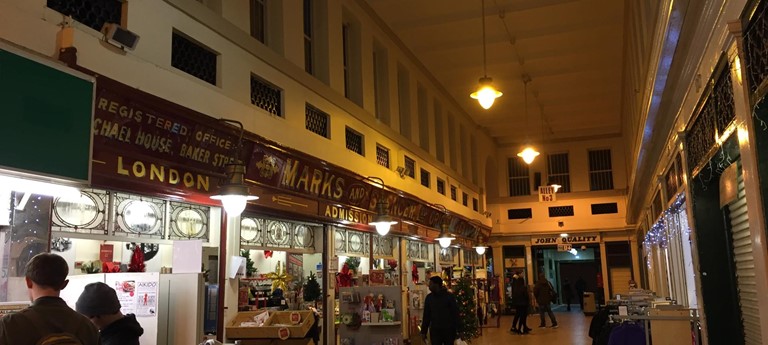 Grainger Market
131 Grainger Street, Newcastle upon Tyne, NE1 5AE, United Kingdom
|
0191 211 5542
|
Website
Step back in time & find a bargain!
Visit date:
Overview
Popped into Grainger Market to escape the rain - and found a treasure trove of stalls and small shops!
Transport & Parking
Right in centre of Newcastle so we just popped in from the street. Not sure about where you would park nearby.
Access
The Market was all on the ground floor and there were wide aisles. You could easily pass by the stalls and see what was for sale. There were many different types of businesses including a Marks & Spencer's from yesteryear!
Toilets
Didn't see one signposted.
Staff
Photos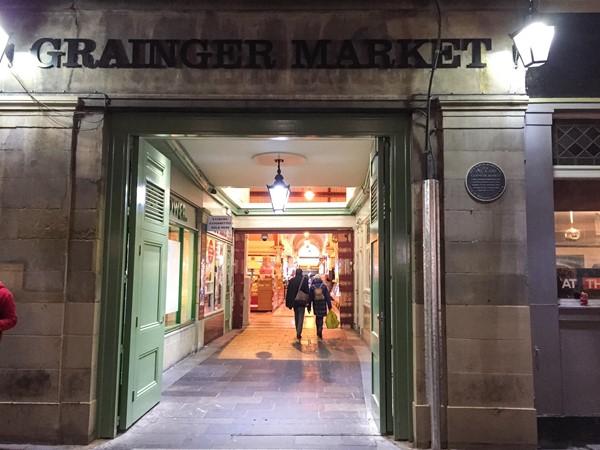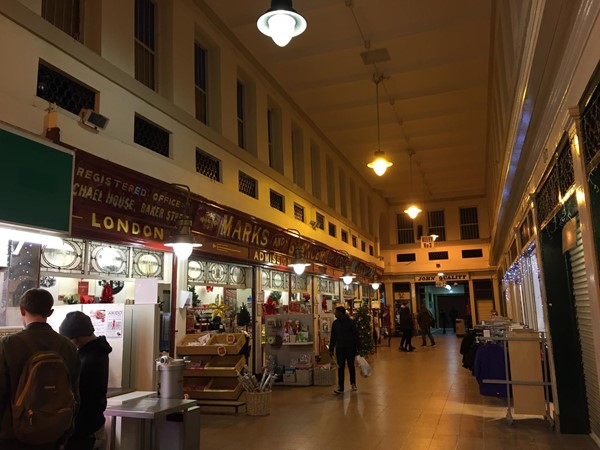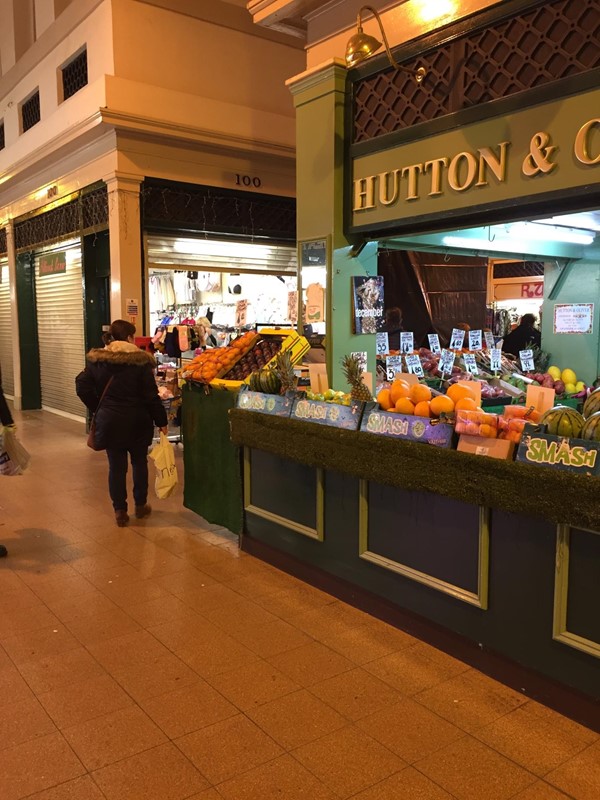 We've had 1 review for Grainger Market