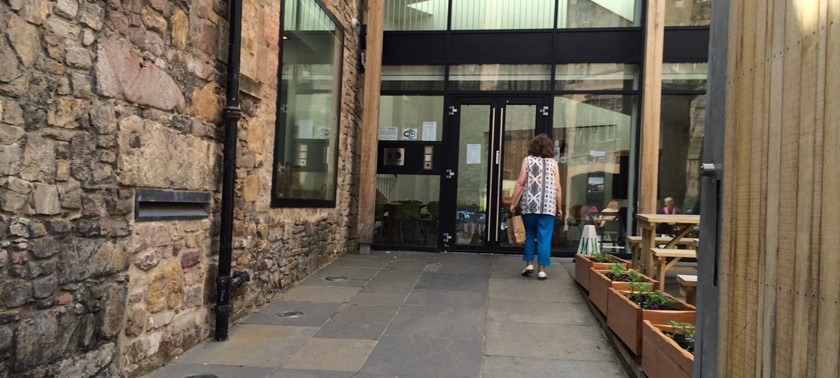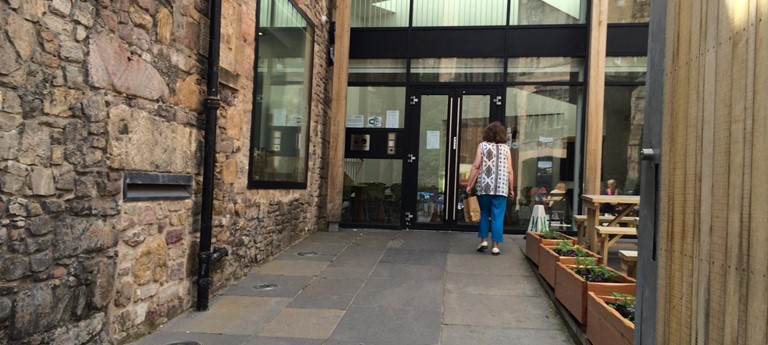 Grassmarket Community Project
86 Candlemaker Row, Edinburgh, EH1 2QA, United Kingdom
|
0131 2253626
|
Website
Befuddling Buffy
Couldn't find the place for a while. It wasn't very well signposted. I got a taxi who dropped me off at Cowgate and told me it was up a lane. I went up the lane and there was lots of people with...
Coffee, a show and a warm welcome
4 likes
The Grassmarket Community Project as a name conjures up lots of images and the reality unravels to reveal a hidden gem tucked away in the Grassmarket. Just of the beaten track it's an oasis of cal...
Visited during the festival
2 likes
The venue was small and busy with tables blocking many of the ways through the building. The toilets weren't great. Staff could be better trained.
Nice spot for a coffee
1 like
Feeling the strain of playing the tourist it was time for coffee. Being in the Grassmarket it was good to discover the Grassmarket Community Project Cafe. Tucked away, reasonably priced, very acc...
A place to meet, to eat, and make a difference
2 likes
Access to and in the building has been well thought out. Bright light and spacious with accessible toilets, helpful staff, and a lift to all floors.
We've had 5 reviews for Grassmarket Community Project