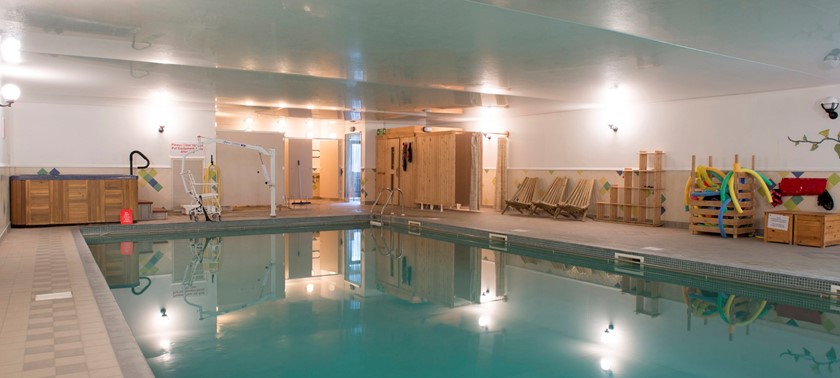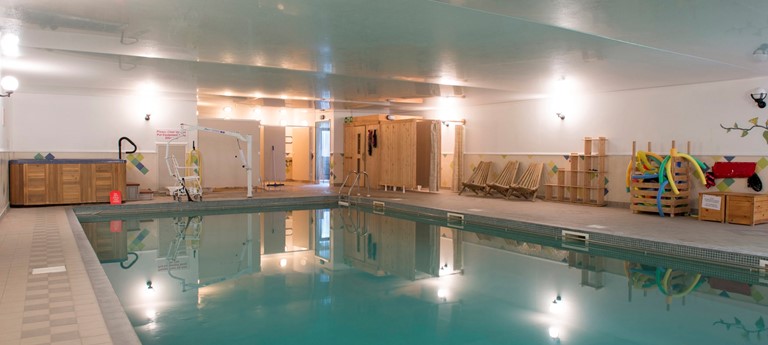 Greenbanks Hotel and Self-catering Barn in Norfolk
Main Road, Great Fransham, NR19 2NA, United Kingdom
|
01362 687742
|
Website
A gem of a find with disabled accessible rooms
COVID Confident Review
We picked this as it was in the middle of Norfolk so easy to get to coast or inland villages. It's a bit like a motel in that the rooms are in the grounds ( which has a lake and gardens and is lov...
Greenbanks Barn. Apartment 11
COVID Confident Review
3 night trip to Greenbanks self catering Barn during Covid restrictions.
Amazing hotel, great access
What an amazing place. Nothing is too much trouble for the staff. From booking to departure everything is awesome. Possible one of the most accessible places I have stayed with all the little to...
Superb hotel with state of the art disabled facilities
1 like
Wonderful disabled facilities in self catering accommodation with access to hotel and excellent dining. There is a hydrotherapy type pool with hoist and facilities for the severely disabled. The...
We've had 4 reviews for Greenbanks Hotel and Self-catering Barn in Norfolk