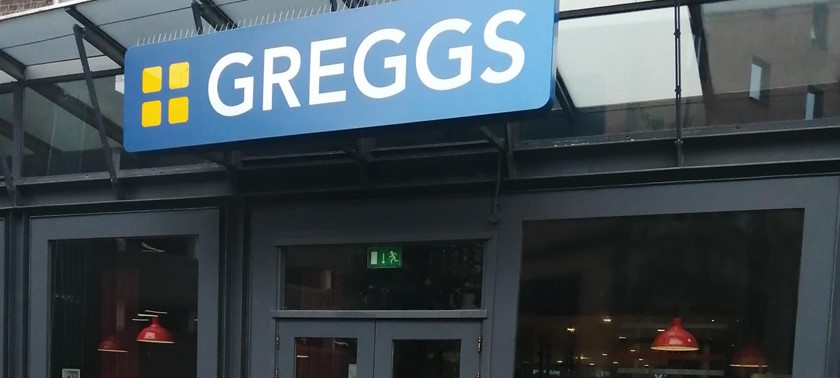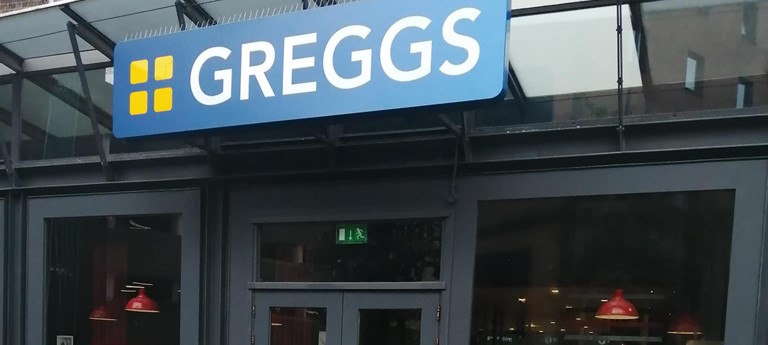 Poor experience- lacking accessibility
Myself and my friend Megan visited Greggs for a light bite and were not impressed by our experience. Firstly, its was very busy with the queue going out the door with no room to manoeuvre. When a...
Big Sit-in Greggs
A big Sit-in Greggs attached to Buchanan Bus Station. Easy access from Bus Station, but access from street (door at other side of shop) could be improved. Large bright cafe area, and open l...
We've had 2 reviews for Greggs