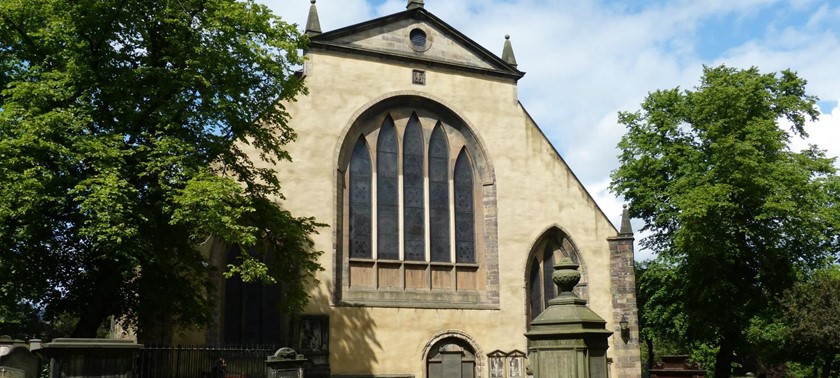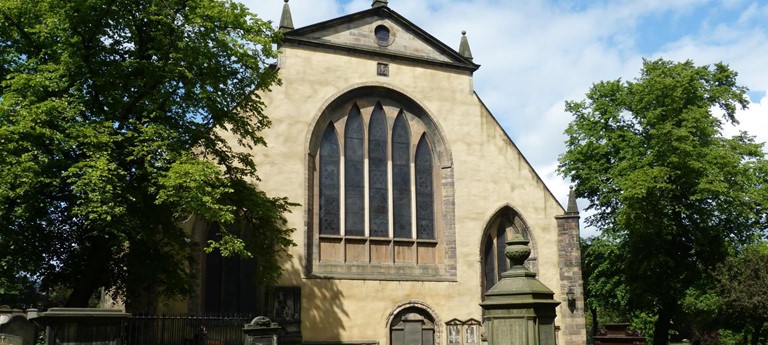 I attended Grayfriers Kirk to see "Le Nozze Di Figaro"
1 like
There is a ramp for accessing the venue which is good. 4 because of the gate access and also the wheelchair point re toilet doors.
Great concert experience, v helpful staff
The whole experience was very easy. Staff were very helpful from the start - assisting us into the church and making a space for us near the front at the side so we had a good view of the concert....
Kirk, gardens, and a famous dog !
An interesting place to visit. Access is fairly good if you can manage the cobbles at the entrance.
We've had 3 reviews for Greyfriars Kirk