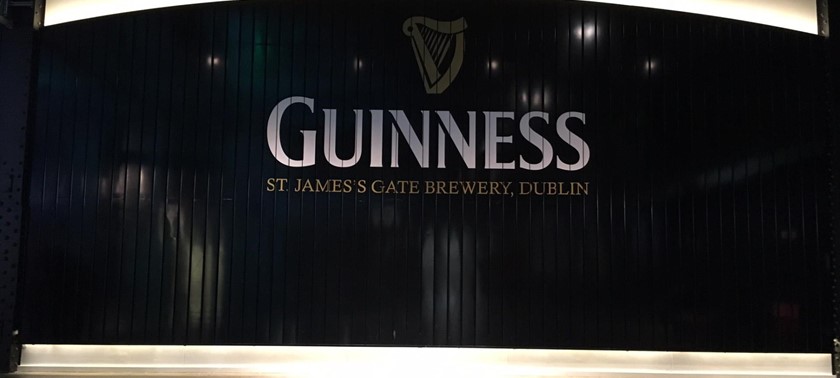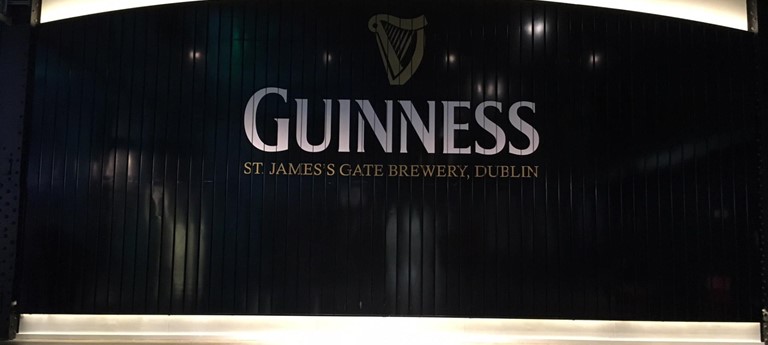 The Guinness Brewery: A Historical Insight into Ireland's National Drink.
2 likes
The Guinness Storehouse tour was an accessible delight into the heritage of one of Ireland's most popular national beers. There storehouse tour is divided across 7 floors all which are accessible...
Enjoy a Guinness with a great view
The Guinness storehouse is undoubtedly a great day out for tourists and Irish natives alike. The storehouse itself is easily accessible with lifts, ramps and plenty of room to move around. The to...
We've had 2 reviews for Guinness Storehouse