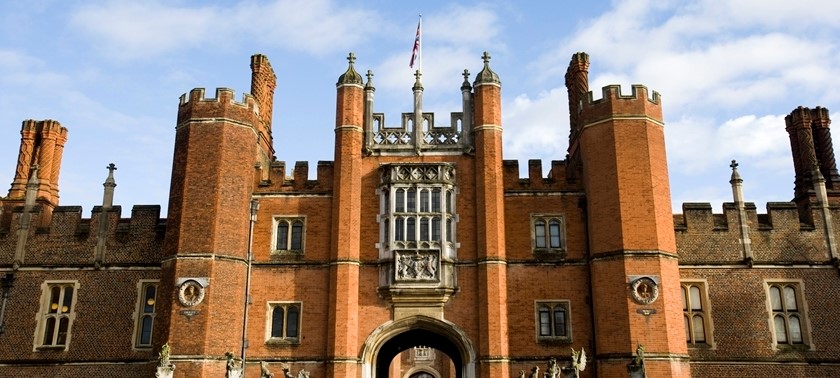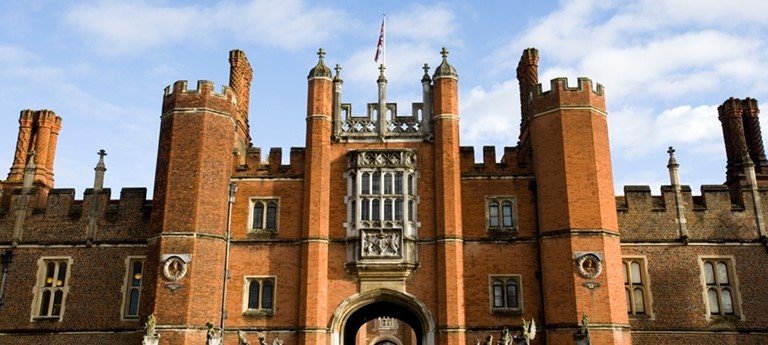 Great Historical Day Out
My wife and I had a spare day off so we took the opportunity to visit Hampton Court Palace, not a quick journey from Somerset, but with Anne Boleyn, in the family, we've wanted to visit for a while...
Post COVID Review Hampton Court
1 like
As always a stunning location both as a Palace, Garden and Outdoor environment.
Interesting and Fun place to visit
A great day where you can make free user of scooter in the gardens for wheelchairs in doors. Parking is free for Blue Badge Holders. There are two shops both accessible for wheelchairs.
Great History, great visit
2 likes
Having been to Hampton Court before, this was a new way for us to experience one of the finest examples of Tudor architecture in England. The difference for us was our respective disabilities whic...
'The Magic Garden'
'The Magic Garden' was GREAT (particularly if you have young kids)! The AstroTurf bowl was particularly popular with kids (and safe) due to flexible, rubberised backing as were the areas around the...
We've had 7 reviews for Hampton Court Palace