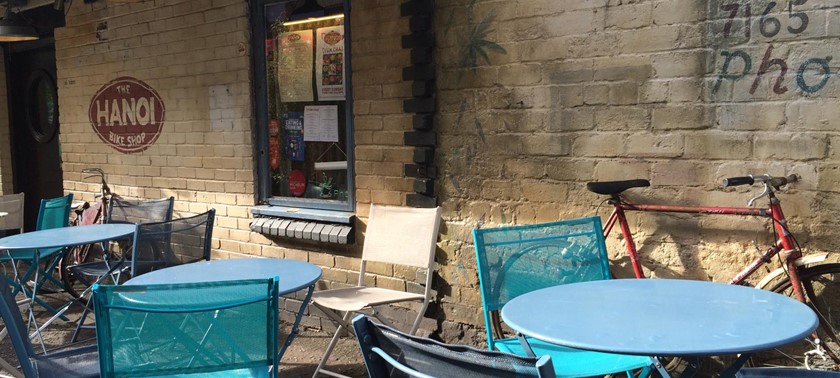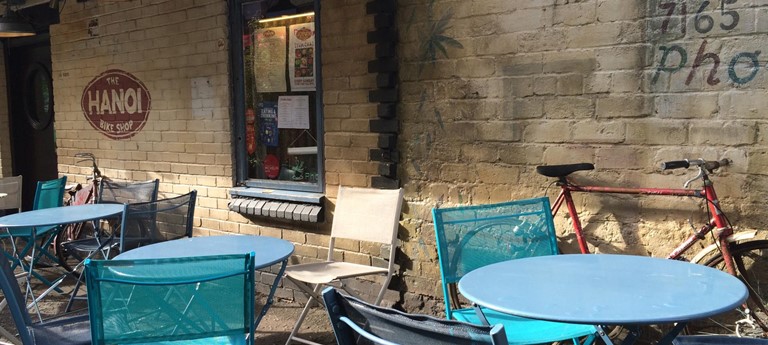 Lovely little place, very busy.
This a lovely wee restaurant that serves Vietnamese street food, really tasty food and with a accessible loo!
On yer Bike!
GHanoi Bike Shop has great food, great access and is in the trendy West End of Glasgow. There is an upstairs section that is does not have wheelchair access though.
We've had 2 reviews for Hanoi Bike Shop