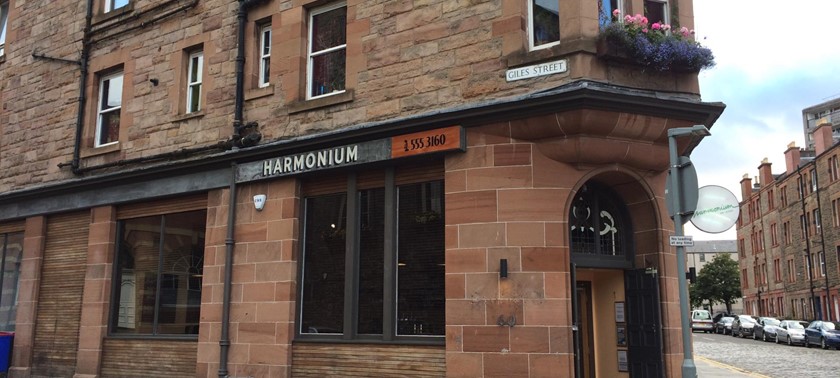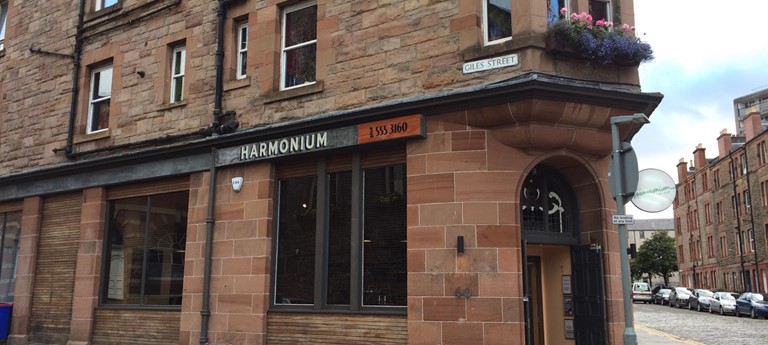 Step free access but loud
I loved the food here, good allergen friendly menu and the welcoming atmosphere. There is good step free access but I wouldn't recommend for someone with hearing difficulties as it was really quit...
Vegan food in Leith
4 likes
For a small venue in a cobbled area of Leith, I was pleasantly surprised by Harmonium's disabled access! The vegan restaurant has an impressively large and varied menu, and the atmosphere is perfec...
We've had 2 reviews for Harmonium