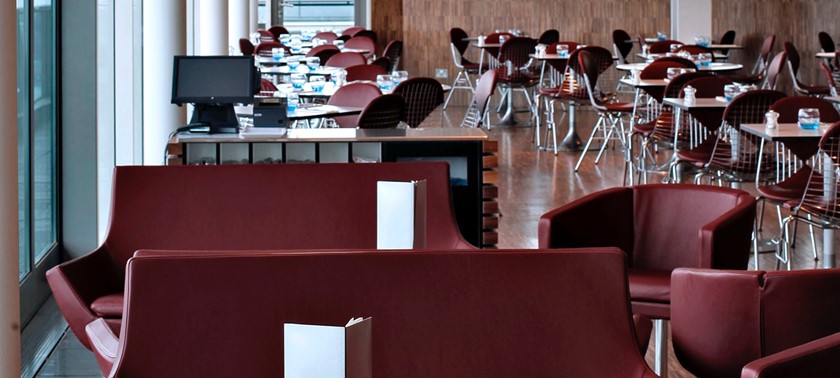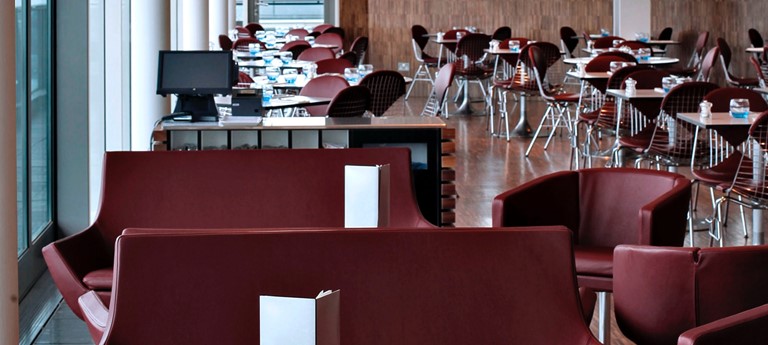 Harvey Nichols Edinburgh Forth Floor Restaurant
30-34 St Andrew Square, Edinburgh, EH2 2AD, United Kingdom
|
0131 524 8350
|
Website
Watchout if you need the loo
COVID Confident Review
Delicious food, great staff but accessible loos are in the main toilets. By that I mean for us gents at least, it's a cubicle in the gents that if you are in a chair it can be difficult to get in...
Afternoon tea with a view
It is easy to get to the top floor and if you are lucky enough to be seated by the window-what a view! The only thing that I struggled with was the accessible toilet. I only tried the one on the t...
Delicious, accessible & great view!
3 likes
Great evening, delicious food and great atmosphere. Staff v helpful and great view over St Andrews Square and the Edinburgh Christmas market.
We've had 3 reviews for Harvey Nichols Edinburgh Forth Floor Restaurant