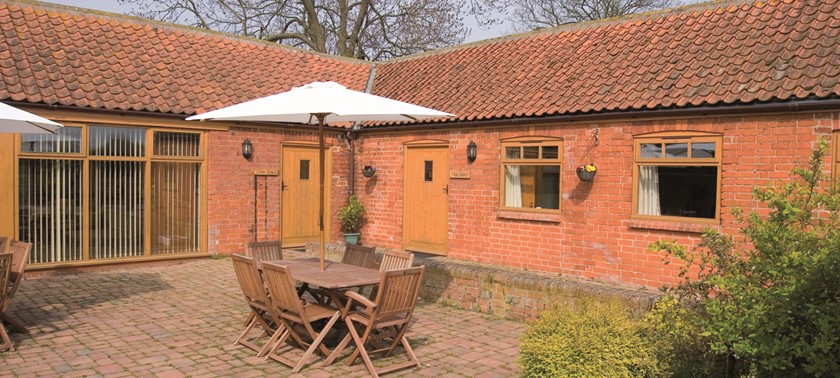 Helsey House Cottages
Helsey Lane, Helsey, Skegness, PE24 5PE, United Kingdom
|
01754 872927
|
Website
Excellent accommodation for disabled
Warm and welcoming hosts, so kind and helpful, very understanding to the needs of the disabled. We stayed in The Dairy, plenty of room for wheelchair. Our only problem was cot sides were just h...
a lovely week
This is an A1 accommodation not only for disabled guests but also with limited mobility. There were raisers for the bed and chairs higher seat for the toilet and a shower with a ramp for wheelchai...
One Week Stay at Helsey House Cottages
The accommodation was wonderful, clean, and kitted out with what we had requested. Welcome pack was very informative and gave all required details from how the boiler works, to emergency numbers,...
Accommodation excellent
My son and I recently stayed at Helsey House Cottage (Cow Shed) nr Hogsthorpe. The facilities are excellent. A children's' paradise, disabled friendly-access. Hosts are excellent, nothing is t...
A brilliant venue
ThIs is the best holiday venue we've ever been. The family is the most welcoming and understanding. We have an autistic boy and he always looks forward to going back to Helsey house cottages ever...
We've had 6 reviews for Helsey House Cottages