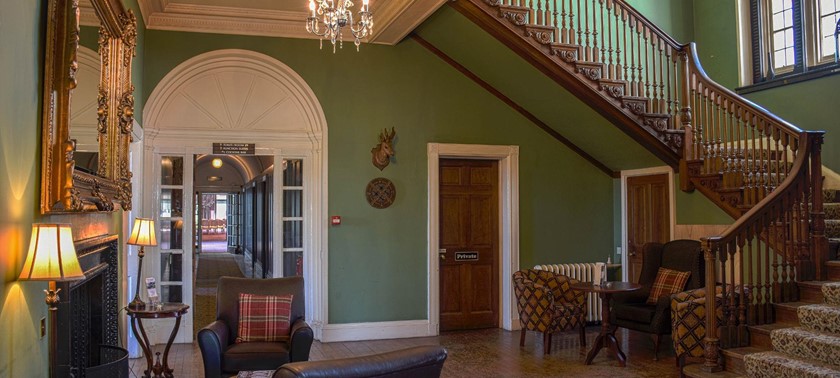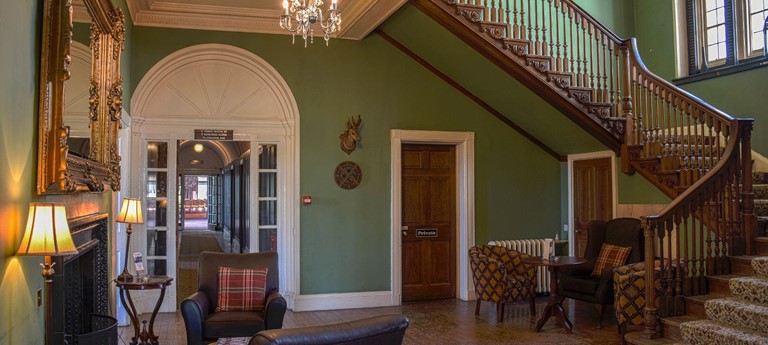 Fabulous Food, fully accessible once you manage to get in!
Amazing food, value for money. Visited for lunch, unfortunately had to sit in the wind and the rain whilst someone came to open the wheelchair accessible entrance, even though we had booked our tab...
Could be better
1 like
I have been to Hetland Hall Hotel a few times. It's a lovely hotel, views are gorgeous, interior is great. However, more could be done to accommodate wheelchair users such as disabled parking and...
Fabulous food, gorgeous grounds, lots of building work going on
Wheelchair accessible restaurant and verandah Bit of a trail to disabled toilet, which is situated in the function suite. Wheelchair access to building at rear of hotel , lack of signage, but majo...
We've had 3 reviews for Hetland Hall Hotel