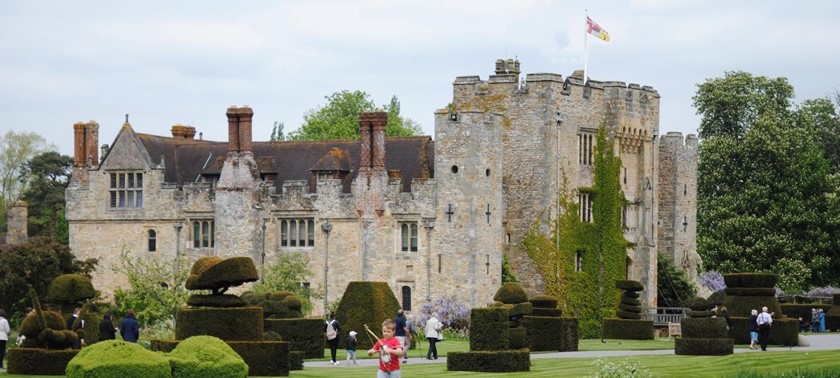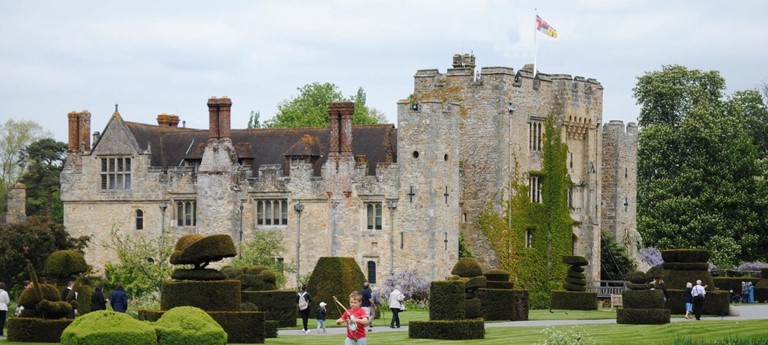 Gardens yes, castle no
3 likes
Hever Castle is completely inaccessible to scooter users, and with a manual wheelchair you're only allowed into the first courtyard. So zero stars for that, but luckily the gardens are nice enough...
Afternoon at Hever Castle Gardens
2 likes
The gardens are really beautiful and include a beautiful lake, Italian gardens, rose garden, formal gardens. They also do excellent cake! It was a really relaxing enjoyable afternoon
Childhood Home of Anne Boleyn
1 like
This privately owned castle does what it can to be accessible but some parts are impossible to access for those in wheelchairs/mobility scooters/rollators and difficult for those who use sticks/cru...
We've had 3 reviews for Hever Castle