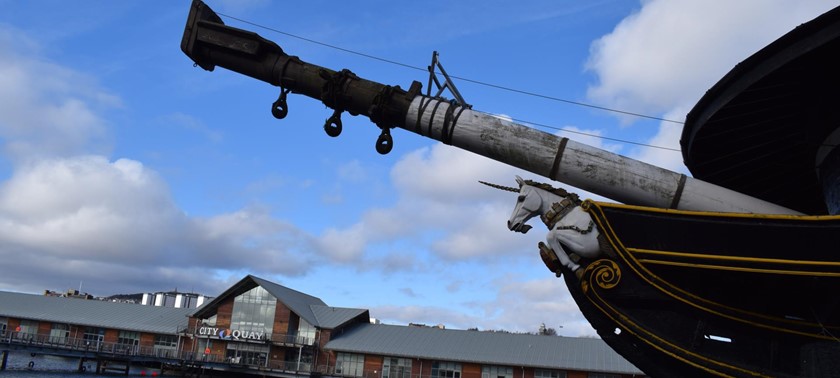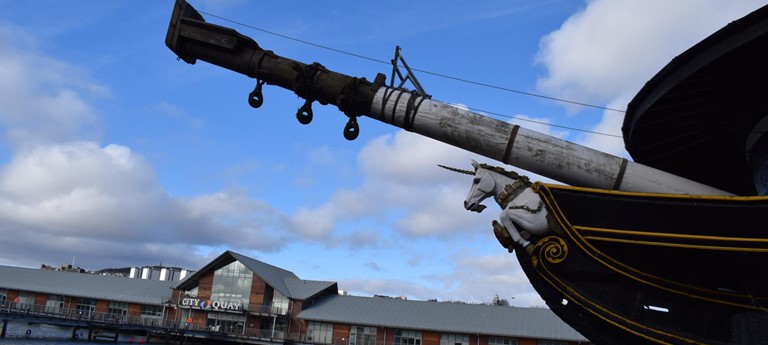 HMS Unicorn
2 likes
HMS Unicorn is an old ship that was built in 1824 and has a lot of history about it. Access is via a ramp from the Pavement to the Gun deck. If you are in a Wheelchair this will be the only are...
HMS Unicorn
2 likes
Wheelchair users can get into the museum for free as there are many parts of the ship that wheelchair users can't get too.
Steep entrance ramp, but worth it!
1 like
HMS Unicorn is a wooden war ship based on Dundee's Victoria Dock. It is almost 200 years old and has loads of atmosphere on the ship. Wheelchair access is limited to the main deck, but there is m...
We've had 3 reviews for HMS Unicorn