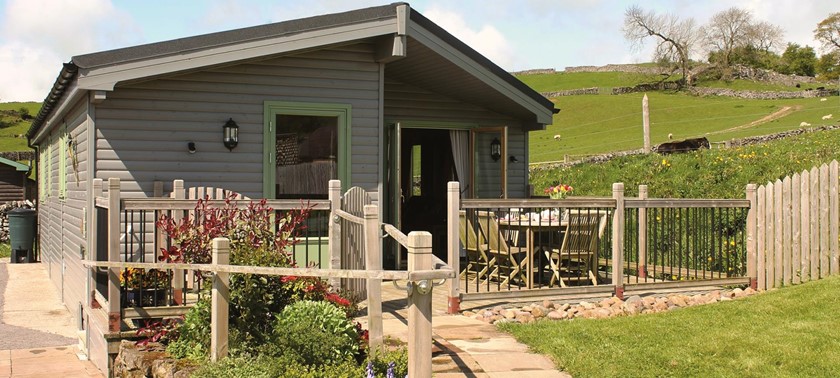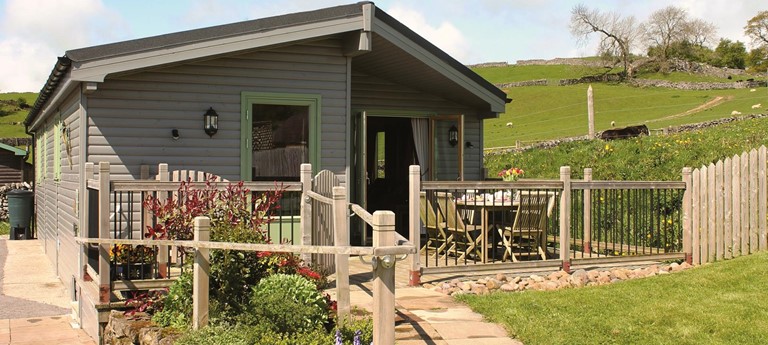 A brilliant find!
1 like
My husband and I visited Hoe Grange for the first time last week. Felicity was very welcoming and we were very impressed with every aspect of the cabin (Rainster). The layout is very good in...
Short break in Daisybank cottage
1 like
This was our first successful stay away since my stroke, so we were nervous. But there was no need as Daisybank cabin is so ell equipped for a wheelchair user. Especially the wetroom/toilet whic...
First Impressions
2 likes
In the past, we have found it very difficult to find holiday accommodation that is both wheelchair accessible and sleeps less than 6-8 but we thought that Hoe Grange was worth a try. It was is jus...
Return visit
Facilities are excellent, cannot fault even though this was our second visit and we knew what to expect this time. Felicity and David most welcoming. Longer visit and explored surrounding area wi...
The Hoe Grange Experience
We had visited Hoe Grange staying in a lodge a few years ago so we knew how they pay so much attention to detail and provide everything you could possibly want! This August we tried the camping po...
We've had 17 reviews for Hoe Grange Holidays