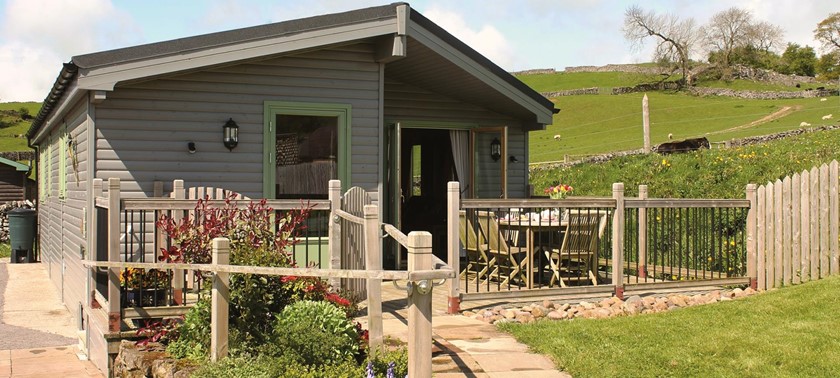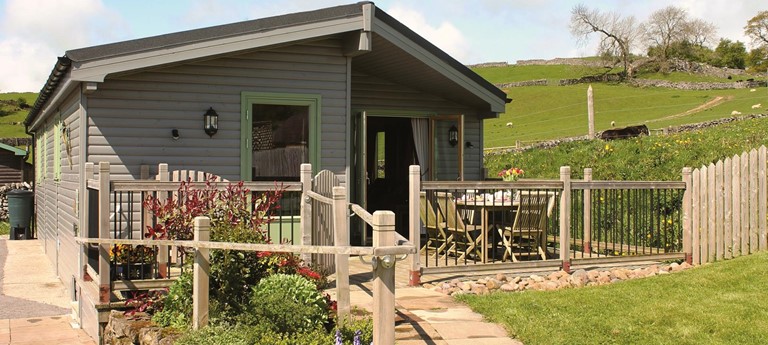 Very enjoyable stay
1 like
COVID Confident Review
Delightful location very well suited to those with a mobility problem. Nothing was to much trouble The tramper was fun to use according to my son who used it Thanks again
What a wonderful holiday.
The accommodation was very clean and the furnishings could not be better. Facilities for me as a severely disabled person were excellent. David was always around or contactable for any queries....
Peaceful, calm, quiet and accessible
1 like
COVID Confident Review
Our first trip out after 4 months of shielding. We loved the farm location in the hillside, with great views all around the single storey, accessible log cabin. We stayed in Daisybank) Lovely, fr...
First-class cottage that's well equipped and cosy
1 like
This cottage worked very well. Profiling bed and wetroom were good for my wife who is a wheelchair user. And the cottage is very warm and cosy. Very nice to be surrounded by rolling hills and an...
Best holiday for a long time
1 like
We stayed in Pinder cottage, though Hoe Grange has a range of cottages with different levels of access. Not only is there excellent access but also equipment to borrow if needed.
We've had 22 reviews for Hoe Grange Holidays