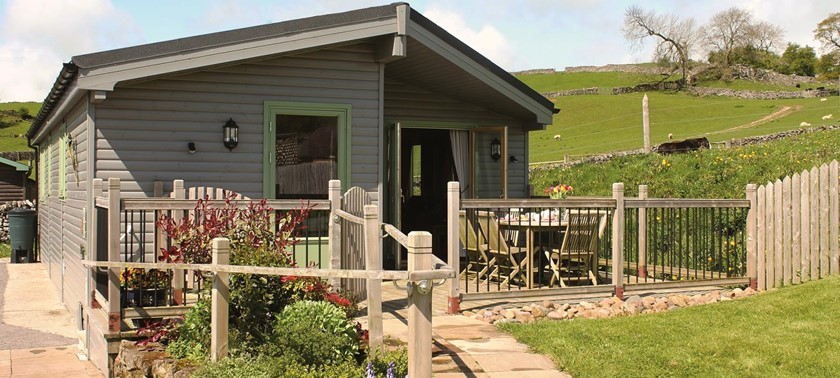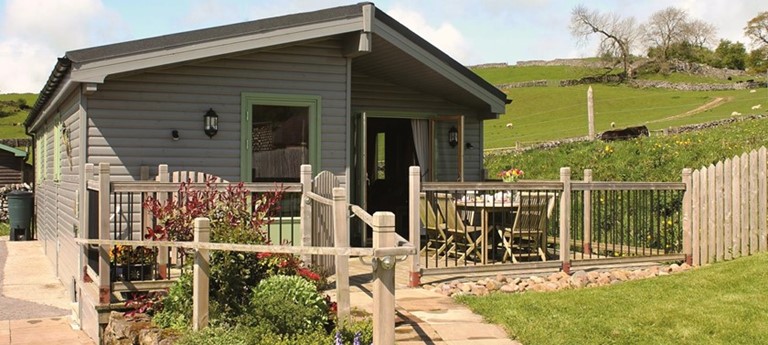 Excellent holiday
Recently had a 4 night stay with my husband and sons - 1 who is a power chair user. We stayed in the hipley cabin which was lovely. Plenty of space within the cabin for the wheelchair and a huge...
Perfect accessible countryside getaway
1 like
I can't fault the accommodation or setting for my mini break! As a wheelchair user with complex needs (including hoist user) I was naturally anxious about turning up somewhere new. Our Rainster ca...
Unrivalled place to stay
Found this wonderful place around 11 years ago and have been every year once or twice a year. I've run out of words to describe Hoe Grange (HG) holidays but I'll try to sum it up. - HG does not...
Fantastic stay
Just back from a 4 night stay in Daisy Bank cabin . the cabin was fully accessible. With every thing needed to allow a wheelchair user and support staff the chance to visit the peak district ....
Chillout heaven
We didn't want to leave, the cabin was actually better then our bungalow. Access is very spacious with enough room to maneuver a new powerchair. The cabin has been personalised by David and Fel...
We've had 37 reviews for Hoe Grange Holidays