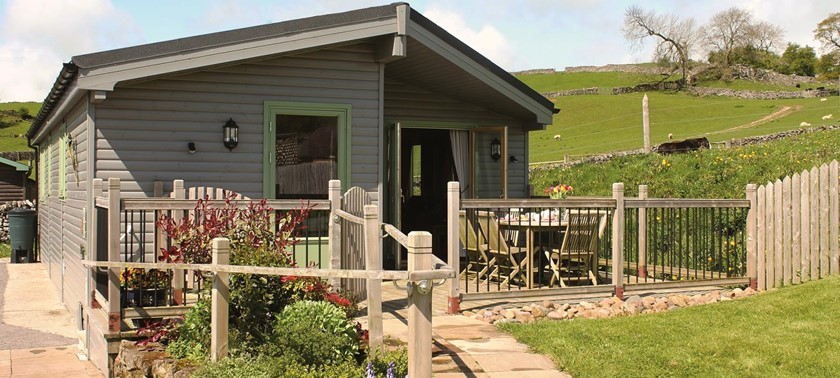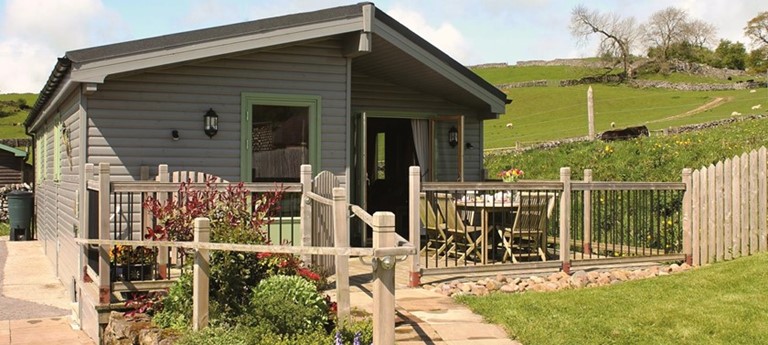 A much needed break and breathe of fresh air
1 like
COVID Confident Review
Enjoyed immensely, has everything required for disabled access. Comfortable medical bed, hoist, wheelchair friendly wet room and WC or commode as required. Plenty of room to move around cabin wit...
Excellent accessible cabins
COVID Confident Review
We were very impressed with accessible cabin we stayed at over the weekend near Matlock. Spacious wet room, fully adjustable profiling bed, mobile hoist, plenty of space on the decking - plus peac...
Fabulous access
COVID Confident Review
It is the best accessible accommodation we as a family have ever come across. There are two off-roader wheelchairs to use and great level path running just past the accommodation. Also, Carsingto...
Highly Recommended
COVID Confident Review
Cannot praise this short break enough ! Every need catered for; from the welcome pack to the essentials in the bathroom and bedroom. Loved waking up and seeing the animals and it was so quiet here...
Disabled access holiday
1 like
COVID Confident Review
I felt confident that all necessary equipment and adaptations would be in place and I was not disappointed. My husband was able to use a fully accessible bathroom, increasing his sense of independ...
We've had 30 reviews for Hoe Grange Holidays