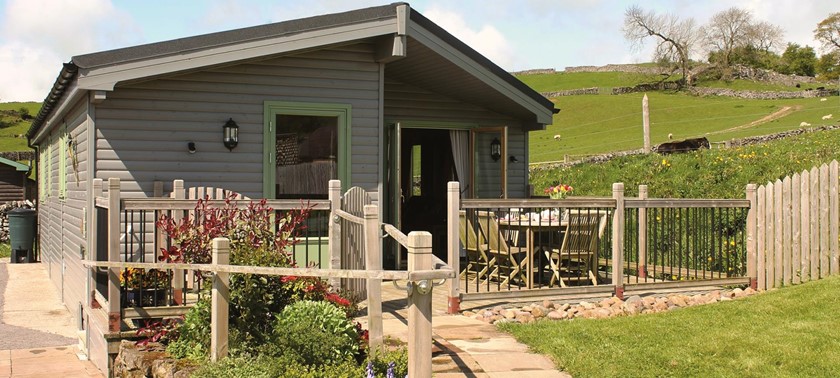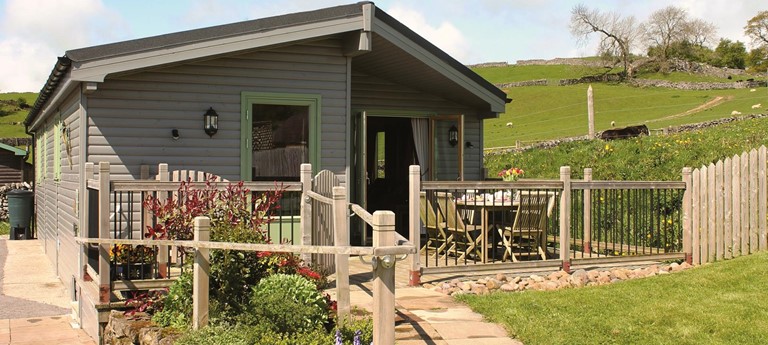 Return visit
Facilities are excellent, cannot fault even though this was our second visit and we knew what to expect this time. Felicity and David most welcoming. Longer visit and explored surrounding area wi...
The Hoe Grange Experience
We had visited Hoe Grange staying in a lodge a few years ago so we knew how they pay so much attention to detail and provide everything you could possibly want! This August we tried the camping po...
Superb yet again!
Our 3rd family visit here and never let's us down! Perfect for a powered wheelchair user. Most importantly the cabins don't look 'disabled'! Plenty to do in the surrounding areas, lots of National...
Our best holiday experience
Hello Falicity, Mark Jo and I have had the most wonderful time and we recommend you both to anyone
First time away after a stroke
We needed a profiling bed and a wetroom in our accomodation. Both were provided along with a shower chair and rise and recline armchair. The cabin is well designed and wheelchair friendly through...
We've had 19 reviews for Hoe Grange Holidays