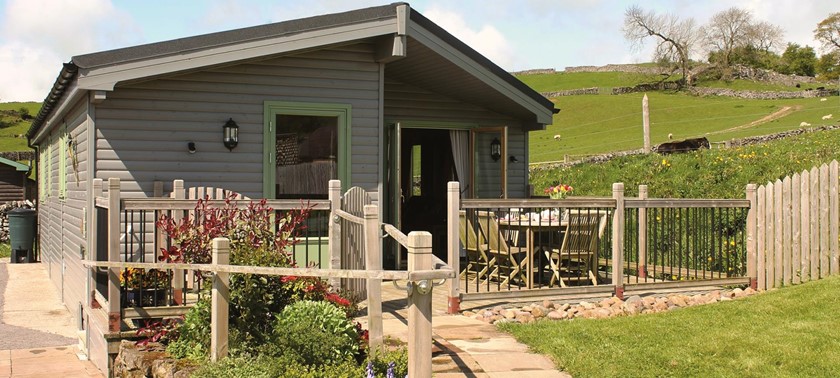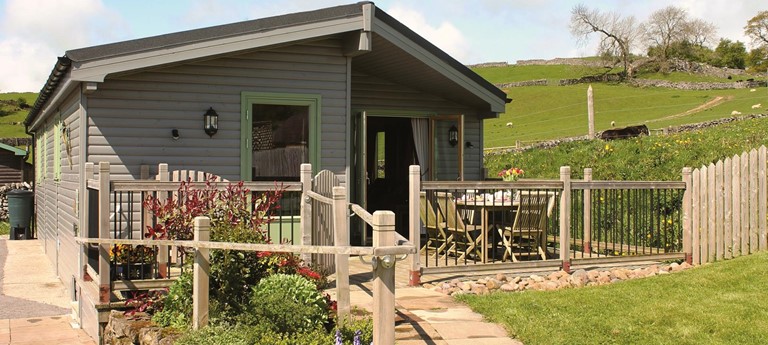 Second visit just as good as the first.
2 likes
I was nervous about going away with my husband since his stroke 3 years ago. I picked Hoe Grange because of the cabin's large wet room, their off road wheelchair, their sustainable credentials and...
The Best Holiday
1 like
We have been visiting the log cabins at How Grange since they first opened. We come 1 or 2 times a year to a truly beautiful location, with fully accessible cabins, good environmental policies I....
Start with the best
3 likes
Our first holiday since we've needed accessible accommodation, Hoe Grange had it all and gave us plenty of ideas for our own adaptations. The perfect combination of adaption and luxury.
5th stay at Hoe Grange
1 like
Wonderful fully adapted log cabins for people in wheelchairs. Your every need is catered for, shower chair, relax/recliner, hoist, bed rail to name just a few. The bathroom even has a washbasin t...
We've had 19 reviews for Hoe Grange Holidays