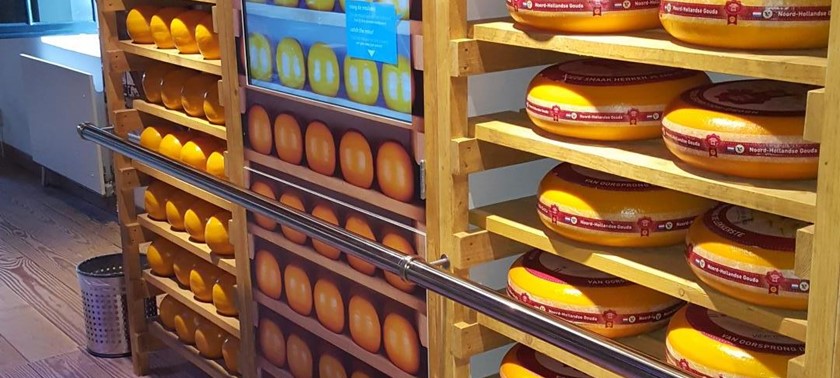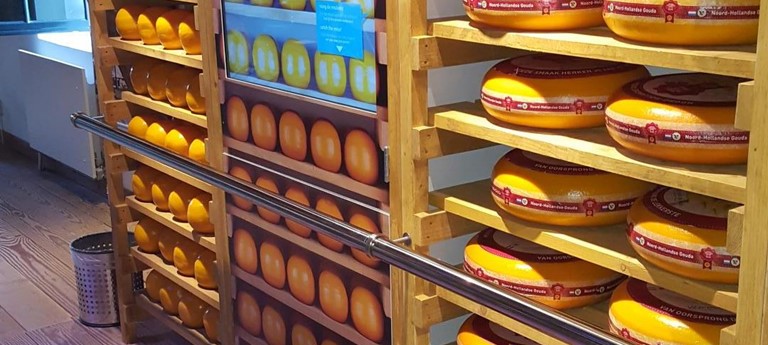 Say cheese? This museum says it all.
2 likes
Very accessible and interesting museum in Alkmaar's historic Cheese Weigh-house. A fine example of how a venerable building can be made accessible for wheelchair users without detracting from its...
Learn about cheese and the cheese making heritage in Alkmaar
1 like
This museum contains information about the history and making of Edammer and Gouda Cheese. While visiting, you will see many historical objects relating to cheese and learn how it is made today....
We've had 2 reviews for Hollands Kaasmuseum