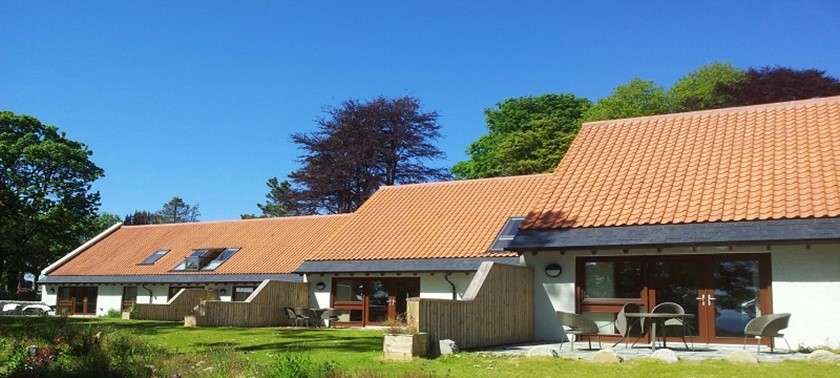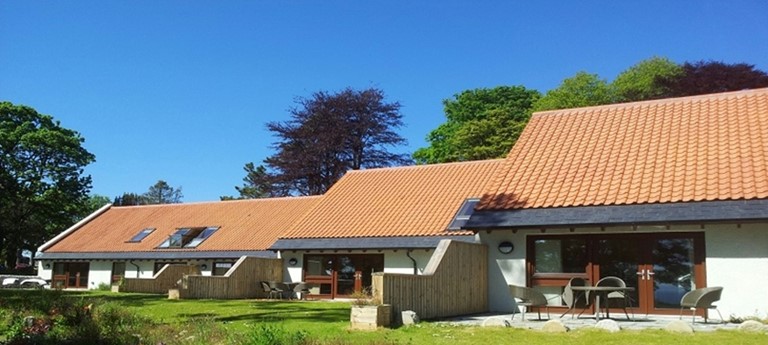 Homelands Trust-Fife
Paxton Centre, Lundin Links, KY8 6AT, United Kingdom
|
01333 329039
|
Website
Our annual holiday in these accessible cottages
New
1 like
Our fifth visit to Homelands and we enjoy it just as much every time.
Easter Weekend Away
Some of my family, friends and I stayed in the Drummochy house at Homelands during the Easter weekend which is fully wheelchair accessible and sleeps 8 people. It was a very relaxing, enjoyable we...
Family Christmas
3 likes
Family gathering of 14 Scots, Americans, English and Aussies - staying in Massney lodge and various properties around the village. Access excellent for one of the group - a w/chair user. We...
Best self catering we've ever stayed in
2 likes
We stayed in Keil which sleeps 6. Very easy to relax and unwind in such great facilities.
Wonderful Holiday Homes!!
2 likes
This was our first of what I presume will be many visits to Homelands in Lundin Links, Fife - completely wheelchair accessible, it made it so easy for my disabled husband to enjoy his holiday. The...
We've had 51 reviews for Homelands Trust-Fife