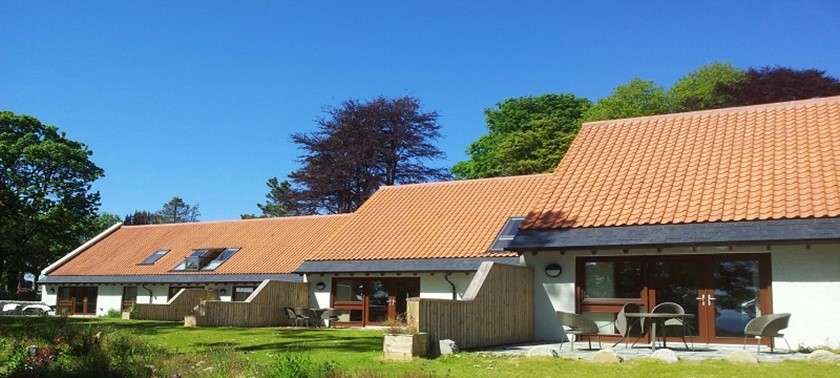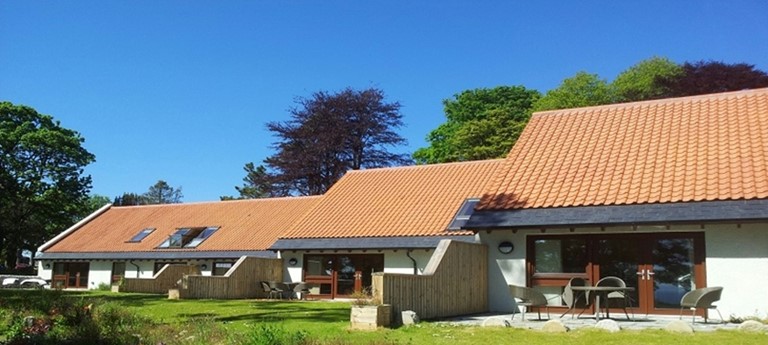 Homelands Trust-Fife
Paxton Centre, Lundin Links, KY8 6AT, United Kingdom
|
01333 329039
|
Website
Best self catering we've ever stayed in
2 likes
We stayed in Keil which sleeps 6. Very easy to relax and unwind in such great facilities.
Wonderful Holiday Homes!!
2 likes
This was our first of what I presume will be many visits to Homelands in Lundin Links, Fife - completely wheelchair accessible, it made it so easy for my disabled husband to enjoy his holiday. The...
Another lovely holiday
2 likes
This is our second holiday at Homelands and as usual it was great. As we mentioned in our last review the only downside is that the kitchen isn't really suitable for use by a wheelchair user. C...
Another Great Family Holiday
During this short stay at Drummochy Lodge we have had chance to spend time together and explore our favourite parts of Fife, We always feel welcome at Homelands
Amazing Homelands
This was our third visit and still think it's pretty amazing. The accommodation is really well thought out and everything has been supplied for your needs and comfort. The extremely friendly Kim...
We've had 48 reviews for Homelands Trust-Fife