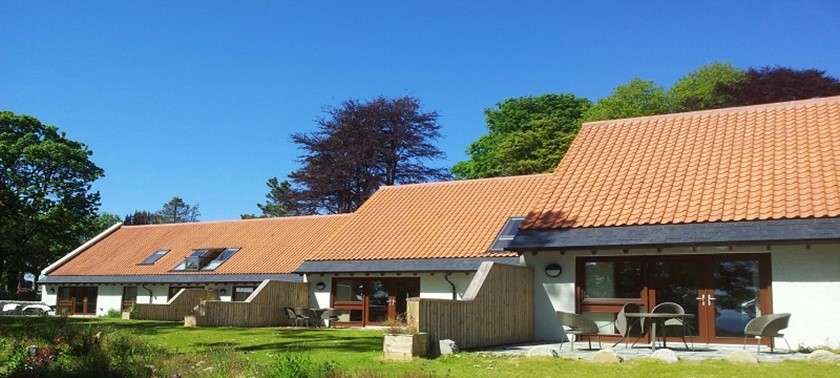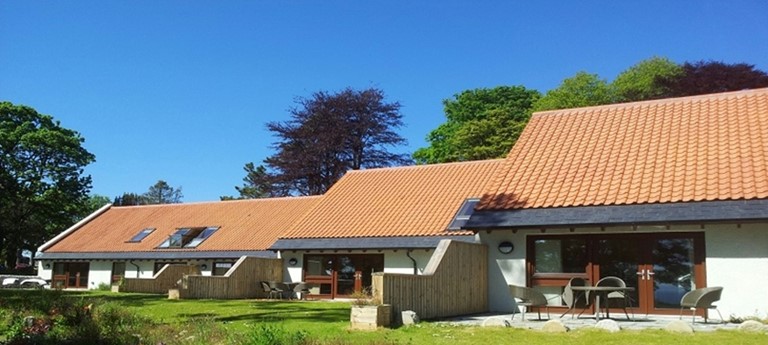 Homelands Trust-Fife
Paxton Centre, Lundin Links, KY8 6AT, United Kingdom
|
01333 329039
|
Website
Respite break
1 like
COVID Confident Review
We stayed in the Massney Lodge it was home from home, fully equipped for every need and very clean couldn't of asked for more. Was very calming and relaxing daily walks along the beach done us all...
Happy at homelands
COVID Confident Review
We were very happy with the lodge and it was very well equipped. Weather was great. Would go back.
Can't wait until we return next year
COVID Confident Review
Since my spinal cord injury in 2019, finding suitable holiday accommodation has been very difficult but Homelands delivered on every aspect. Keil lodge had everything we needed and more to make a...
Autumn break
COVID Confident Review
Lovely to be back at Homelands after two and a half years! This is our favourite place to holiday - very well thought, lovely views and everyone involved as helpful and welcoming as ever. Many T...
Fully adapted spacious accommodation in beautiful setting
1 like
COVID Confident Review
Had a fantastic week staying in Cardy cottage. Have stayed a few times before. First visit since COVID restrictions eased. The accommodation was pristine. Family members visited for a short st...
We've had 76 reviews for Homelands Trust-Fife