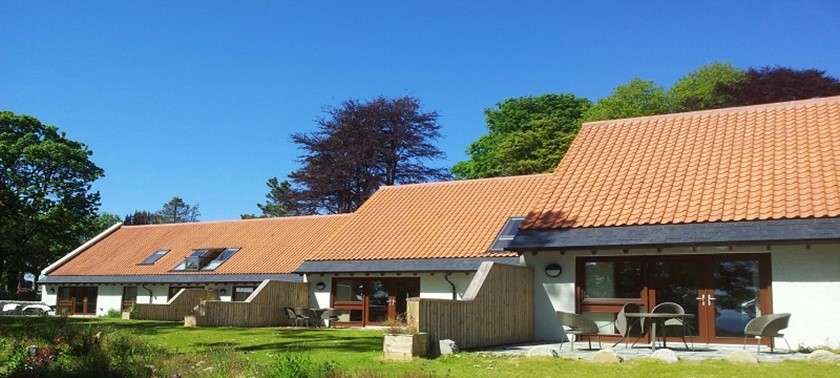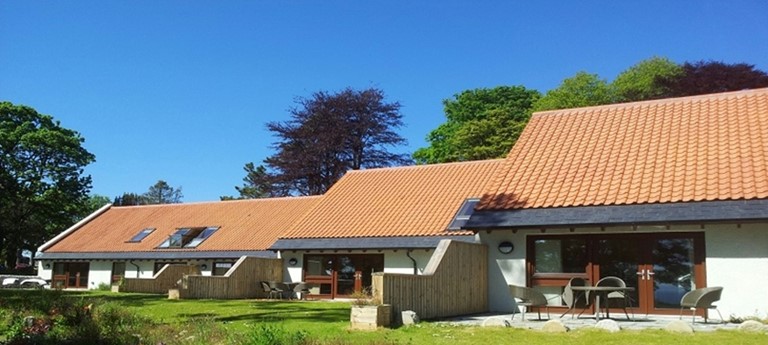 Homelands Trust-Fife
Paxton Centre, Lundin Links, KY8 6AT, United Kingdom
|
01333 329039
|
Website
Amazing Homelands
This was our third visit and still think it's pretty amazing. The accommodation is really well thought out and everything has been supplied for your needs and comfort. The extremely friendly Kim...
Wonderful place
1 like
It has been two and a half years since I have been able to spend a week's holiday together with my husband. Frankly, I have never been able to find accommodation sufficiently well set up which wo...
Happy days
1 like
This place is amazing all disabled needs are catered for, lodges are amazing all modern facilities, staff are great cannot do enough for you, overall a beautiful place
exceptional accommodation
3 likes
Beautiful houses where everything you could possibly need is supplied or can be arranged. Extremely well equipped for your comfort. Lovely garden with patio and great views. Very spacious wetroo...
great holiday
We had a lovely few days at Homelands. Everyone was very friendly and welcoming and we really enjoyed the peaceful setting. The accommodation was beautiful and they had thought of every little...
We've had 59 reviews for Homelands Trust-Fife