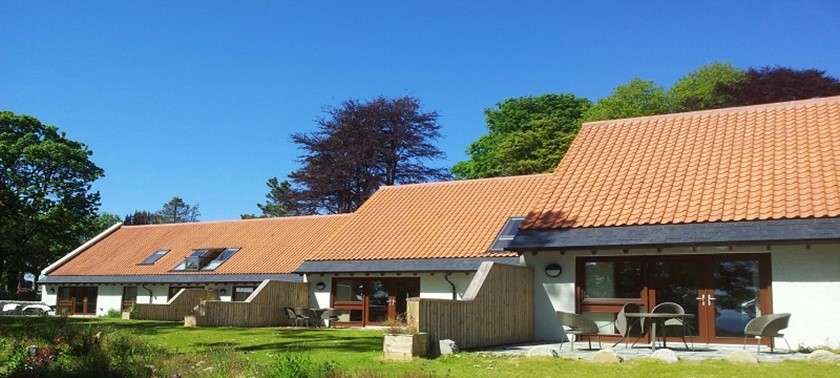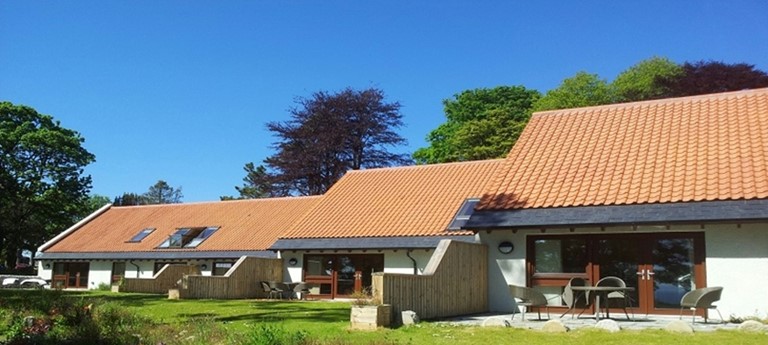 Homelands Trust-Fife
Paxton Centre, Lundin Links, KY8 6AT, United Kingdom
|
01333 329039
|
Website
Fantastic accommodation
2 likes
Luxury accommodation with every possible aid for disabilities. Beautiful peaceful situation so very relaxing with outdoor space and garden. The staff were so helpful and friendly . A great ass...
Home from home
2 likes
Previously stayed here in April with my parents. Went back for a week with 3 PA's. Accessibility is second to none and well equipped. Property is extremely spacious, clean and comfortable. Will...
What a find
4 likes
So happy I have found this truly barrier free accommodation. Lodges are beautiful and although adapted it is with Style . Excellent outdoor space with direct access from all downstairs rooms. Eq...
Fabulous Holiday Home!
1 like
Superbly equipped holiday lodges for disabled people and their family or friends in an amazing location. Ideally situated to get out and about in the East Neuk of Fife and beyond. For relaxing...
Drunmochy Lodge
1 like
We have been here before and always enjoy our stay. We have 2 dogs one of which is my assistance dog. The lodge is very comfortable and spacious. The lodge sleeps 8 to 10 people and is dog frien...
We've had 52 reviews for Homelands Trust-Fife