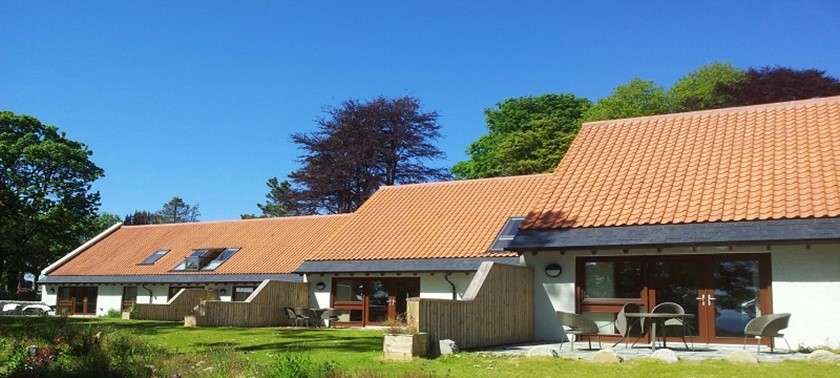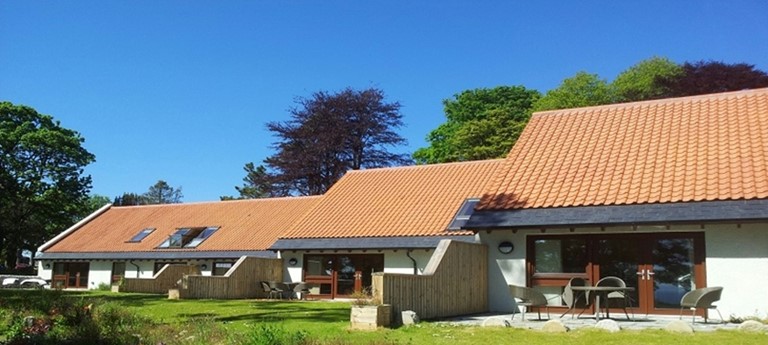 Homelands Trust-Fife
Paxton Centre, Lundin Links, KY8 6AT, United Kingdom
|
01333 329039
|
Website
Best accommodation we have ever seen for people with severe disabilities
There is an extremely good ceiling hoist, profiling bed, masses of ground floor space and a beautiful and restful room on the first floor for families/carers. The wet room is a good size and a sho...
Family break
What can I say that others haven't already said, this place is fantastic with everything you need provided or available to make your break with a disabled family member that much easier and the sta...
Excellent accommodation in a beautiful setting for people of ALL abilities
2 likes
As I left to go on this holiday (the first time for 15 years, due to distrust of amenities and false claims regarding accessibility) my mobile hoist broke and upon arrival my wheelchair riser broke...
Our annual holiday in these accessible cottages
1 like
Our fifth visit to Homelands and we enjoy it just as much every time.
Easter Weekend Away
1 like
Some of my family, friends and I stayed in the Drummochy house at Homelands during the Easter weekend which is fully wheelchair accessible and sleeps 8 people. It was a very relaxing, enjoyable we...
We've had 74 reviews for Homelands Trust-Fife