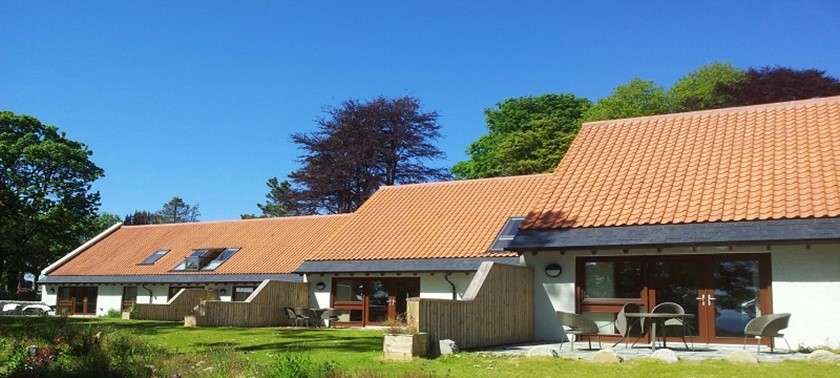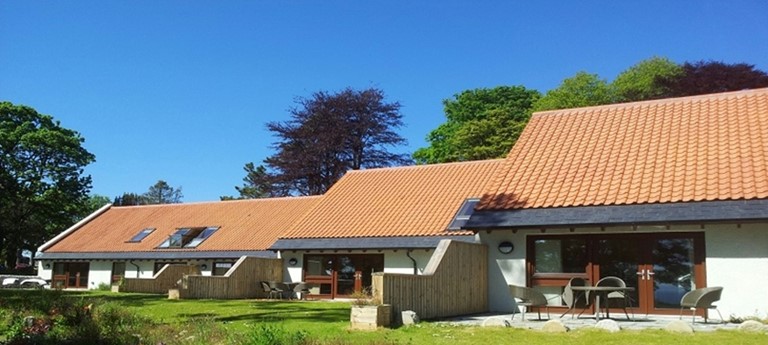 Homelands Trust-Fife
Paxton Centre, Lundin Links, KY8 6AT, United Kingdom
|
01333 329039
|
Website
Fully adapted spacious accommodation in beautiful setting
1 like
COVID Confident Review
Had a fantastic week staying in Cardy cottage. Have stayed a few times before. First visit since COVID restrictions eased. The accommodation was pristine. Family members visited for a short st...
4th visit!
COVID Confident Review
Homelands and specifically Keil lodge never let us down, we always feel a 'wow' as we walk in. Clean and so well equipped for our family of 4 (plus pooch) which includes our adult son with Duche...
Accessible accommodation
COVID Confident Review
This place is amazing fully equipped accommodation for a wheelchair user and all equipment needed is available best place we have been definitely be back
Perfect accessible holiday
COVID Confident Review
Fabulous short break stay in Fife. We are a family of 5 and stayed in the Massey lodge. Power chair user found all access was easy for indoors and accessing a patio garden area. Ceiling hoist in...
Great Holiday!
COVID Confident Review
Fantastic, purpose built accommodation. Really good size with easy wheelchair access and our first holiday in a few years due to the need for specialist hoist and bed. It was a home away from hom...
We've had 67 reviews for Homelands Trust-Fife