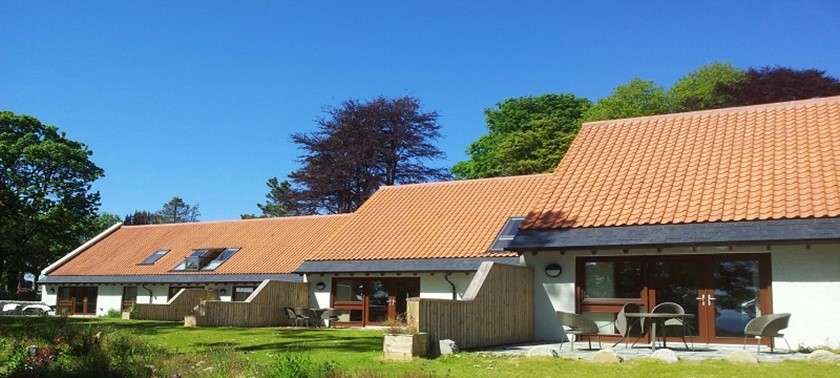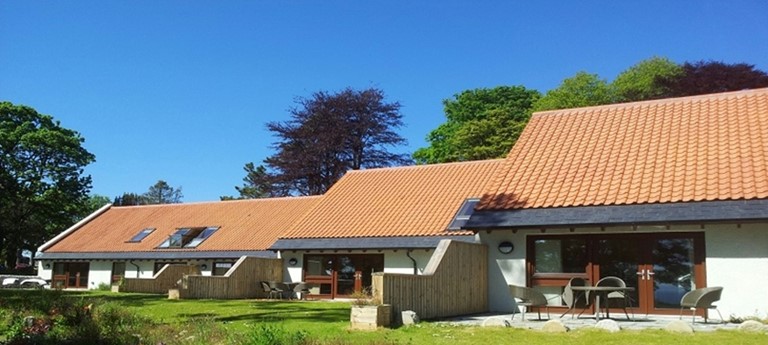 Homelands Trust-Fife
Paxton Centre, Lundin Links, KY8 6AT, United Kingdom
|
01333 329039
|
Website
Had a great visit
1 like
COVID Confident Review
Had a great visit for the fifth time. Nice setting nice accommodation for a family with a disabled user.
Excellent wheelchair accessible accommodation
1 like
COVID Confident Review
Perfect in every way, beautiful lodges, wonderful surroundings. This accommodation has everything you would ever need, and is the first fully accessible accommodation I have stayed at.
The best accommodation we have found for us and our son
COVID Confident Review
We have stayed at Homelands twice and found it ideal for our needs. Our son is a wheelchair user who needs full care, but can (and loves) driving his electric chair. Homelands has an excellent sp...
Returning to Homelands
COVID Confident Review
Refreshing few days with warm and sunny weather. Homelands is far and away the best accessible accommodation that we have come across and staying here feels like the start of springtime.
Respite break
1 like
COVID Confident Review
We stayed in the Massney Lodge it was home from home, fully equipped for every need and very clean couldn't of asked for more. Was very calming and relaxing daily walks along the beach done us all...
We've had 75 reviews for Homelands Trust-Fife