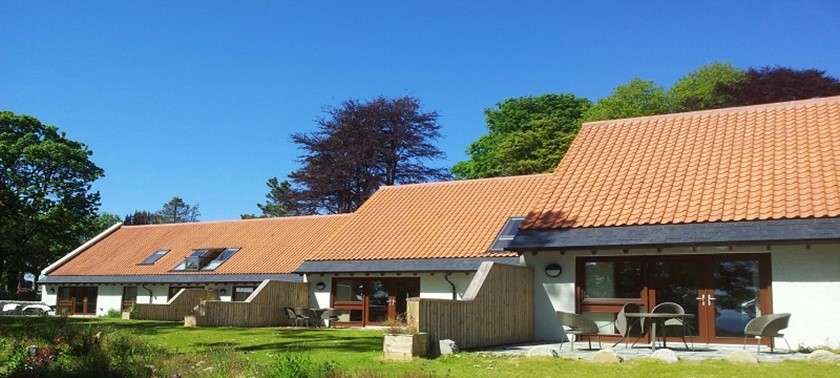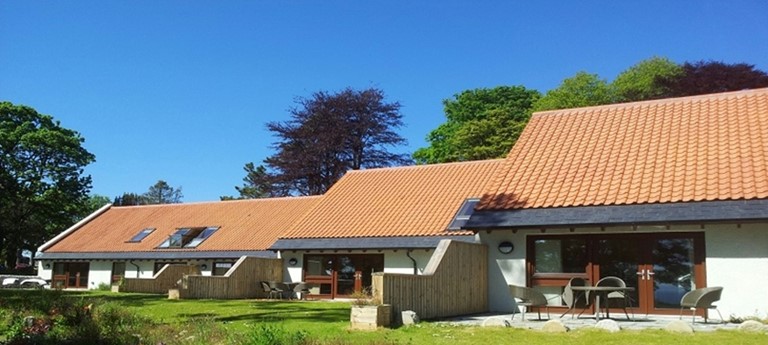 Homelands Trust-Fife
Paxton Centre, Lundin Links, KY8 6AT, United Kingdom
|
01333 329039
|
Website
Excellent accommodation in a beautiful setting for people of ALL abilities
As I left to go on this holiday (the first time for 15 years, due to distrust of amenities and false claims regarding accessibility) my mobile hoist broke and upon arrival my wheelchair riser broke...
Our annual holiday in these accessible cottages
1 like
Our fifth visit to Homelands and we enjoy it just as much every time.
Easter Weekend Away
Some of my family, friends and I stayed in the Drummochy house at Homelands during the Easter weekend which is fully wheelchair accessible and sleeps 8 people. It was a very relaxing, enjoyable we...
Family Christmas
3 likes
Family gathering of 14 Scots, Americans, English and Aussies - staying in Massney lodge and various properties around the village. Access excellent for one of the group - a w/chair user. We...
Best self catering we've ever stayed in
2 likes
We stayed in Keil which sleeps 6. Very easy to relax and unwind in such great facilities.
We've had 52 reviews for Homelands Trust-Fife