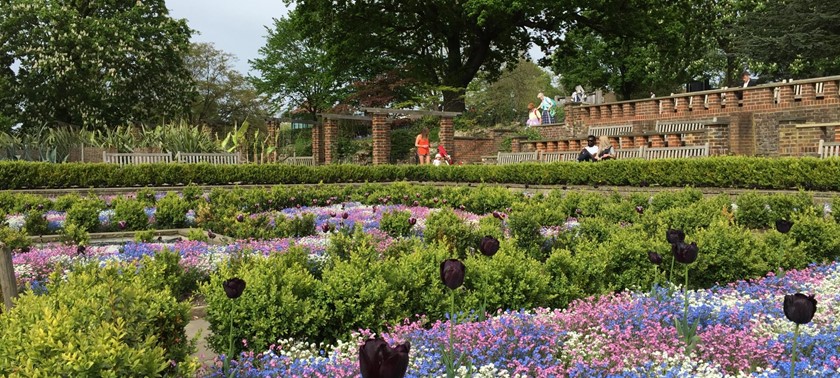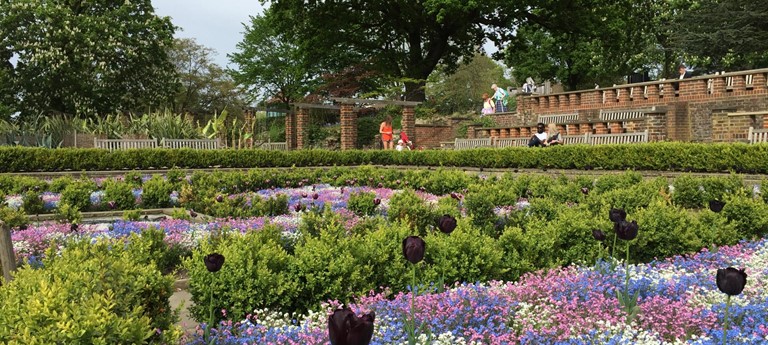 Horniman Museum and Gardens
100 London Road, London, SE23 3PQ, United Kingdom
|
020 8699 1872
|
Website
Horniman Museum where the bones are!
COVID Confident Review
Horiman Museum has some parts that are not included in the main price e. g. the Aquarium and Butterfly House you have to pay extra for, and there is a lift to all floors. A Lovely place to vis...
A brilliant place for wheelchair users to visit
2 likes
This fascinating museum has done everything to make access for wheelchair users easy. It's a great pleasure to write a five-star review for it.
Highly accessible and very interesting
The museum have an access group and lots of access information on their website. Very spacious, ramps and large lifts throughout. Workshops/activities in BSL and touch tours are some access featu...
We've had 3 reviews for Horniman Museum and Gardens