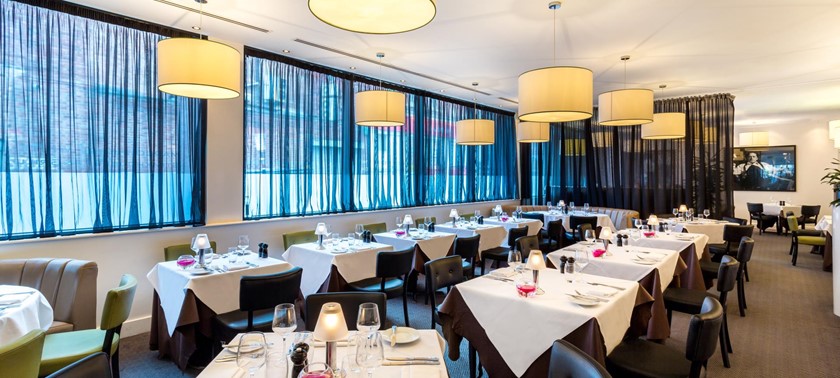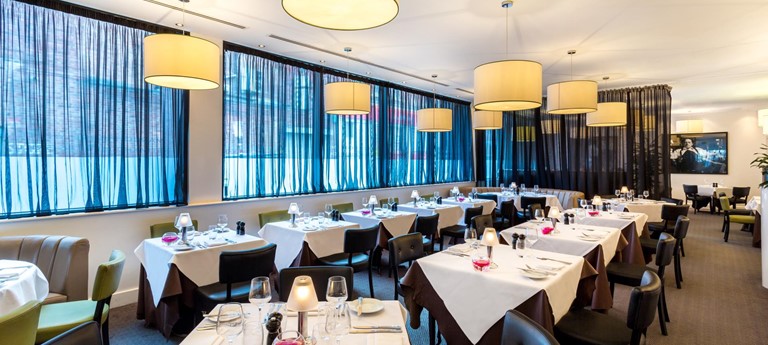 Great room
2 likes
The hotel has steps to the main entrance so wheelchair users access slightly along the street through the Marco Pierre white restaurant. At the time of our stay, the door was locked due to either...
Stylish, modern and accessible hotel with great restaurant
2 likes
Just five minutes walk/wheel from Newcastle Central Station, the Indigo is a friendly, accessible hotel with excellent facilities for wheelchair users. The restaurant is excellent - vegetarians s...
We've had 2 reviews for Hotel Indigo Newcastle