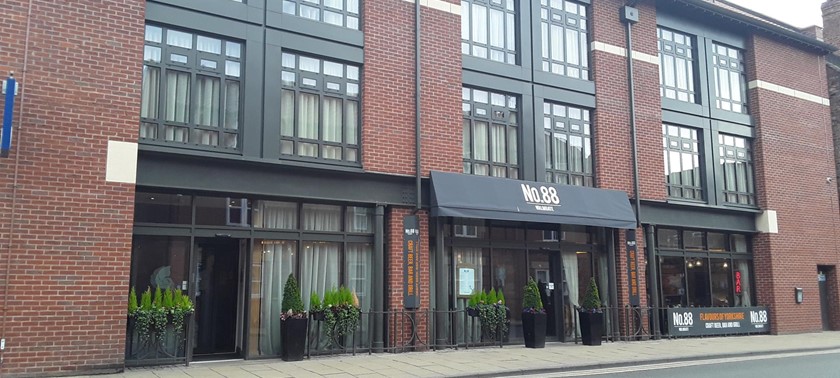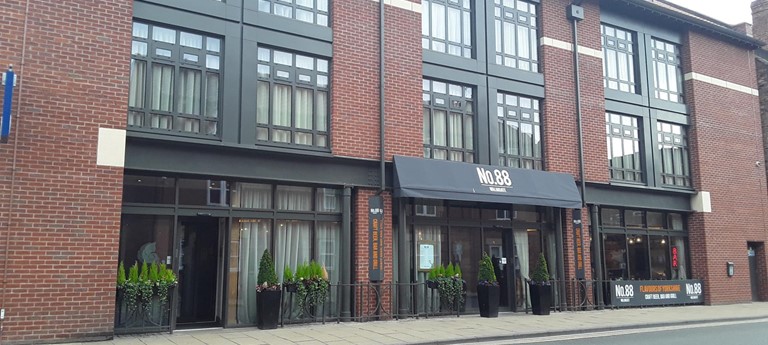 Amazing hotel
2 likes
If you're going to York, look no further! I loved this hotel. It has a huge bathroom, is perfectly accessible, with friendly and helpful staff and in a great, central location. The rooms are warm...
Great city centre hotel.
Very wheelchair friendly quality hotel with spacious wheelchair facilities.
Hotel Indigo-Restaurant
1 like
A wheelchair accessible restaurant with friendly and helpful staff, happy to answer any questions and excellent service.
We've had 3 reviews for Hotel Indigo