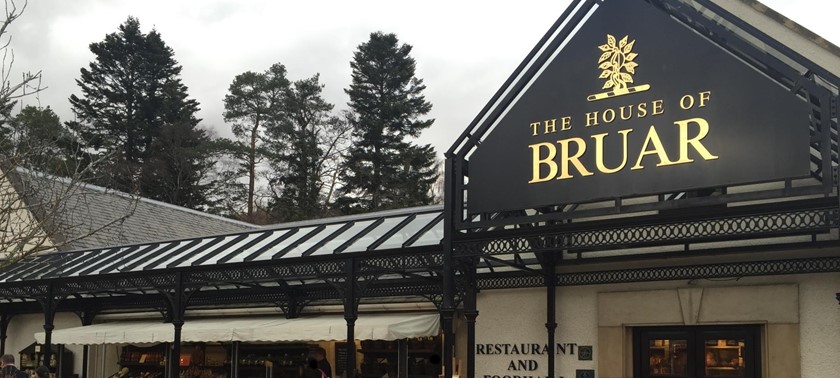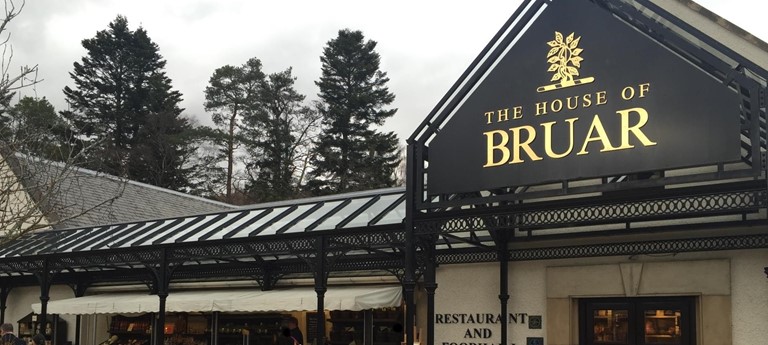 House of Bruar
Large Shop, food hall and restaurant. Poor infection control and no 'track and trace' in restaurant. Disabled toilet cramped and had unnecessary "clutter" inside. Red emergency cord had frayed...
A fab day out.
There was some lovely scenery on the walk.
Massive shopping centre and lovely scenic walk
The shop was very good for weelchair space. There weren't any lifts just stairs.
Great pit stop on the A9
1 like
A great place to stop for a bite to eat or coffee on the A9 north. Even in the very well stocked food store the aisles are wide enough to negotiate as a wheelchair user. The only let down is tha...
We've had 4 reviews for House of Bruar