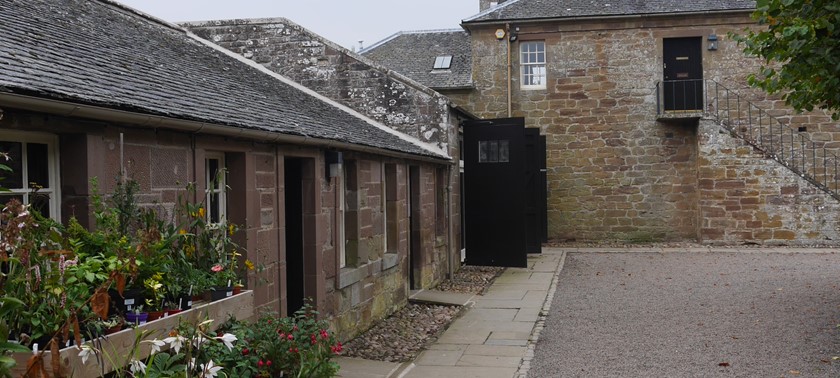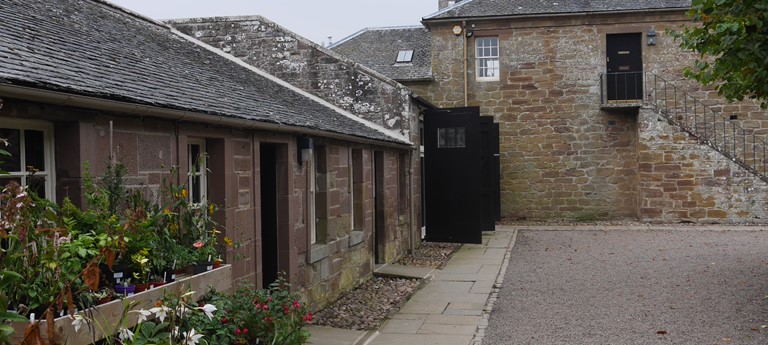 House of Dun, Garden and Estate
Dun, Montrose, DD10 9LQ, United Kingdom
|
01674 810264
|
Website
Very limited access
COVID Confident Review
Per another user we visited in late August with hopes to be able to access the gardens with the knowledge that we probably would not be able to access the house itself. There is a ramp out of the...
House guide says garden is wheelchair friendly.
1 like
COVID Confident Review
We attempted to visit House of Dun today , one of our party in a powered wheelchair. We were not expecting to be able to get into the house. We did hope to get into the garden, which the online g...
We've had 2 reviews for House of Dun, Garden and Estate