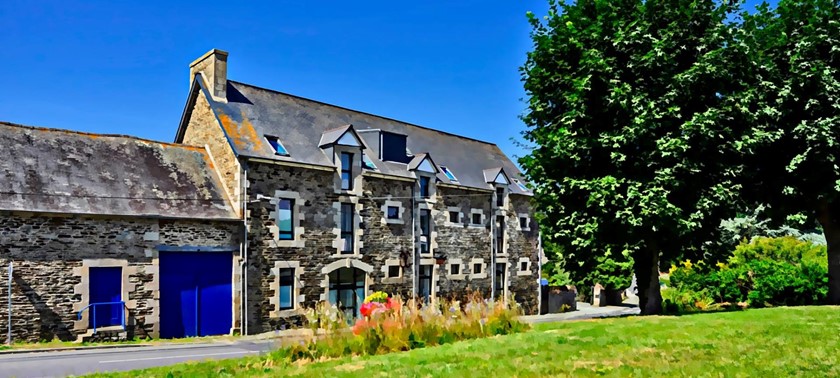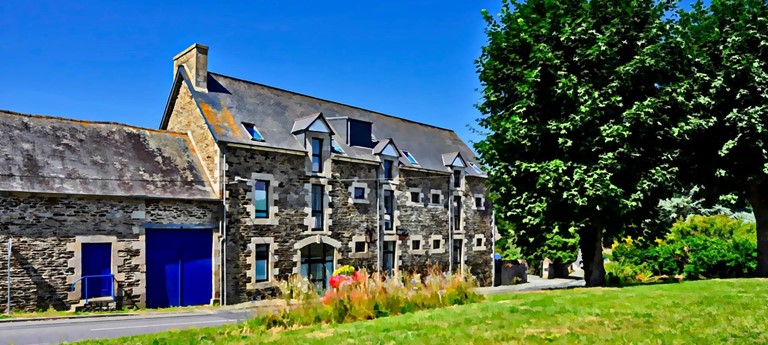 Home from Home
2 likes
Best disabled friendly accommodation in France. More like a family home, there needs to be no adjustment. You arrive unpack and start your holiday immediately. Have no worries about any mecha...
Fantastic
1 like
We have stayed here at least eight times now ,we can't fault the experience of finding a place which is truly disabled friendly. The staff could not do more for you. If you have a problem t...
A nice place to be
This is only place I know that does what it says, and more, on their web site. Over the years we have stayed in each of apartments my and never had a problem with any. For us everything we needed...
Stress free Holiday
5 likes
We have had four holidays at I Need a holiday, Jacqui, Carl & Max are great hosts. The apartments are well kitted out, very spacious, light, & airy. There's ample room for the largest of wheelch...
Wonderful holiday location for all
1 like
Find a quiet secluded corner of the accessible garden or sit and chat with other guests on the terrace overlooking the River Jaudy – the choice is yours. You may even find yourself drawn towards...
We've had 11 reviews for I Need A Holiday Too