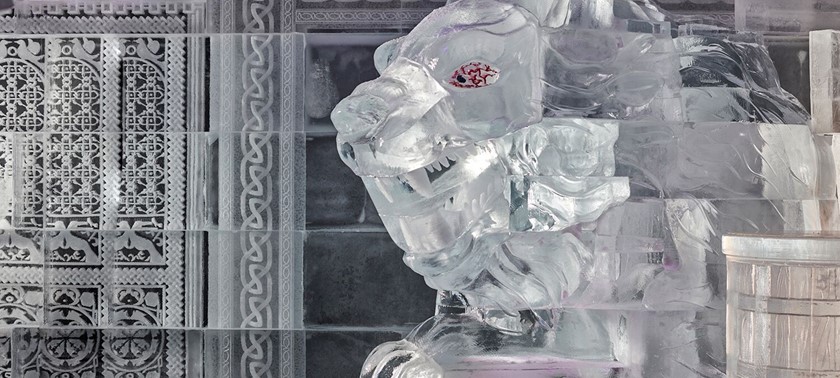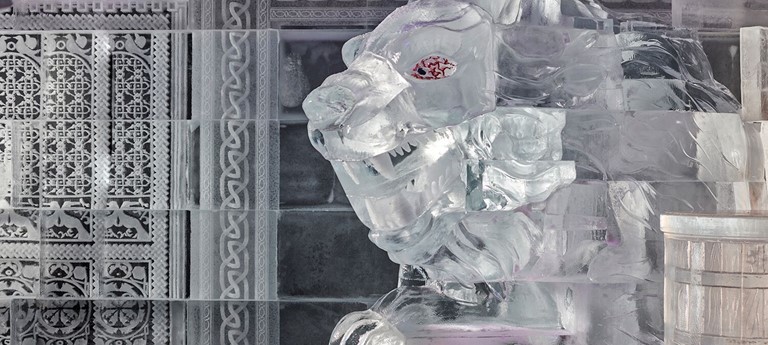 ICE BAR London
31-33 Heddon Street, London, W1B 4BN, United Kingdom
|
02074788926
|
Website
Ice, Ice Baby!
Visit date:
Overview
Permanent Ice Bar in London - to be found half way between Oxford Circus and Picadilly Underground stations. Must book in advance -40 min time slots - children are welcome during the day (mocktails available as well as cocktails) EVERYTHING is made of ice; the bar itself, your glass, lots of ice-sculptures
Transport & Parking
It is in the middle of London so parking would probably be difficult. Buses, trains and underground all are in the area - though you would need to explore if these cater for your individual needs.
Access
Small raised step at entrance - about half the height of a standard kerb, so probably ok for most. Fairly narrow layout at entrance desk, expect manageable for most people, but could be tricky if you had a larger power-chair. You go in at the Ground floor, this level has an accessible toilet and the Ice Bar. In the basement there is also a restaurant but this can only be accessed via a flight of stairs. (You can go to the ice bar as an experience itself, you do not need to go to the restaurant) Everyone is given a thermal cape to wear - this is poncho style, so ok even if you are in a wheelchair. The ice bar is. . Yes you guessed it. . Ice! So it's cold. This explains the thermal cape, which includes gloves, which everyone is given to wear. However, if you have temperature issues, you may want to wear warmer clothes for your visit. You enter the bar through automatic double-doors. The floor throughout the bar area is non-slip metal. You will have booked a 40 min slot, the price of which includes one drink - you can buy more if you chose. The glass is made of ice, some may find it more difficult to hold/drink from this. You can leave the ice bar (taking you back into the warmth of the entrance area) whenever you want, during your 40mins. The ice bar is changed each year as the ice and sculptures are replaced, therefore the layout/space within it could change slightly.
Toilets
There is an Accessible toilet - I did not use it. I believe it was locked so you would need to ask staff, or have your own radar key, to open it.
Staff
Staff were friendly. I didn't have need to ask their assistance with anything.
Anything else you wish to tell us?
A unique experience and fun to see. Not very large, and could be challenging if in a larger wheelchair. 40 mins was plenty of time to have a drink and have a look round at all the sculptures.
Photos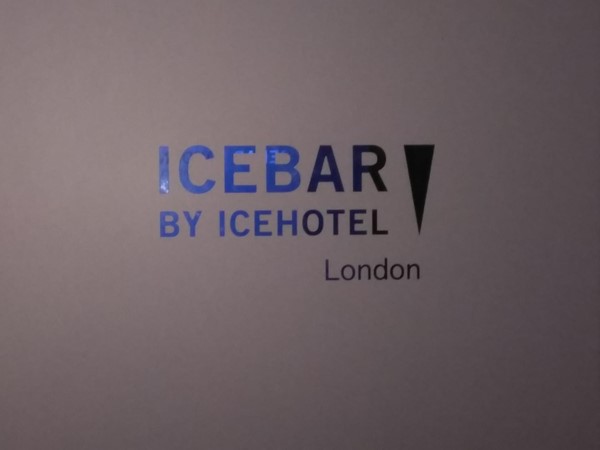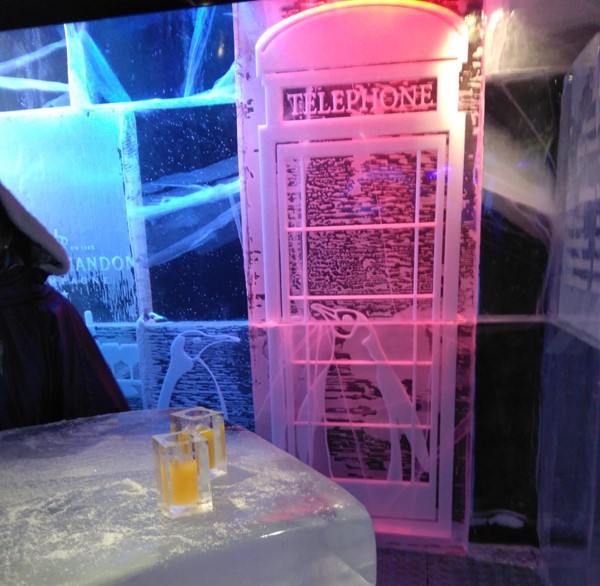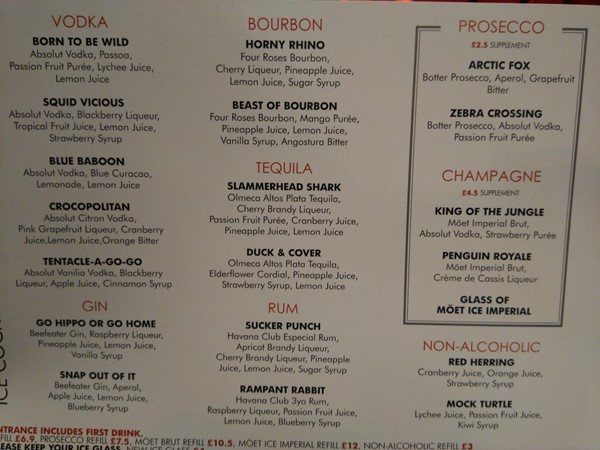 We've had 3 reviews for ICE BAR London