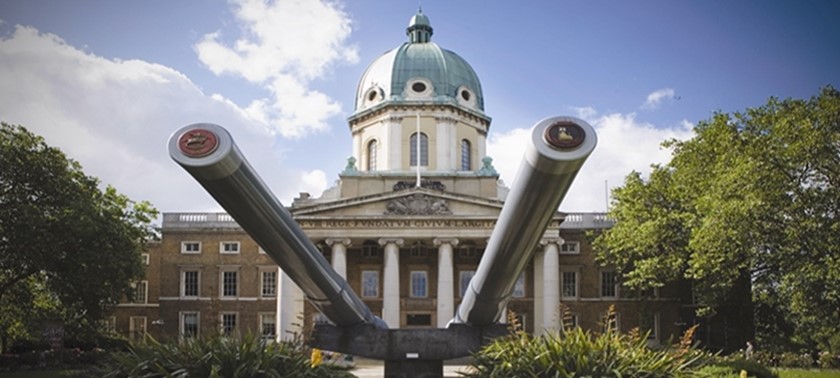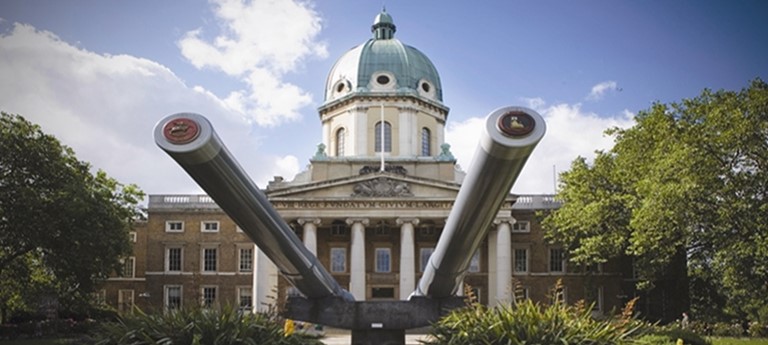 Imperial War Museum London
Lambeth Road, London, SE1 6HZ, United Kingdom
|
02074165000
|
Website
Deeply disappointing, IWM London need to do much better for their disabled visitors
The Imperial War Museum London tells the stories of every day people's experiences of war and conflict. There are permanent galleries as well as temporary exhibitions. It's an important collectio...
Very good!
Good access, entrance ramp not too steep, plenty of spacious lifts, easy to move round for the most part.
Overall, a great afternoon spent wandering.
Having walked from Waterloo Station, our first stop was food in the restaurant followed by a 3. 5 hour wander. There are 4 floors and, depending on your interest level, a lot to read and see. St...
well done!
1 like
For a long time I wanted to pay a visit to the IWM and it was their participation in the Disabled Access Day that made me go. I met very knowledgeable guides and I felt very well looked after.
Interesting accessible museum easily reached from Waterloo station
1 like
The museum has plenty to keep you occupied all day. Ramped access from the right hand side of the building (schools entrance), plenty of accessible toilets and a reasonably priced cafe. Staff ver...
We've had 5 reviews for Imperial War Museum London