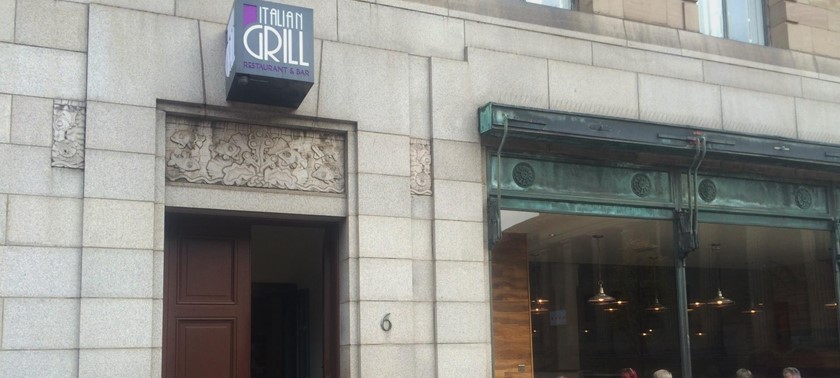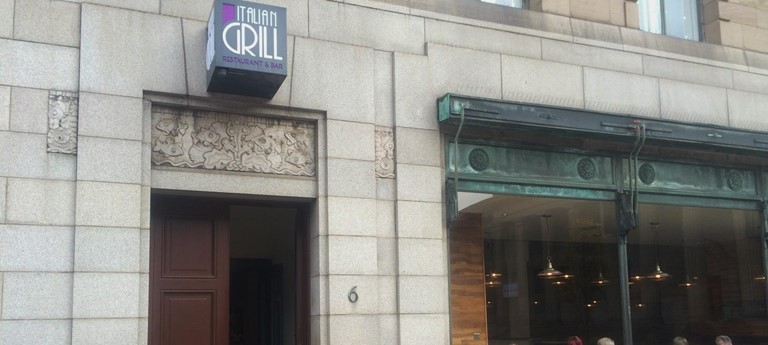 Italian food in the city centre
Visit date:
Overview
Nice restaurant in the city square. It's spacious and has pretty good Italian food. Only let down for us was the fact that they had decorators in over lunch time....we ate our meal with the smell of strong paint fumes in the air.
Transport & Parking
It's right in the city centre, so it's close to local transport links and parking - however the main area outside the restaurant is pedestrianised. I'm not sure how close you can get a car to the venue.
Access
Pretty good - level access into the building, smooth floors, movable chairs, bright restaurant and an accessible loo.
Toilets
Nice clear approach to the toilets, but of course a push pad operated door into the corridor where the toilets are would be better. Not the clearest signage either.
Staff
I really don't understand why the paint thing was happening, and it wasn't mentioned or apologised for by staff. In fact, they sat us closer to the decorators than was really necessary. Other than that staff were fine.
Anything else you wish to tell us?
It's a good restaurant for being spacious.
Photos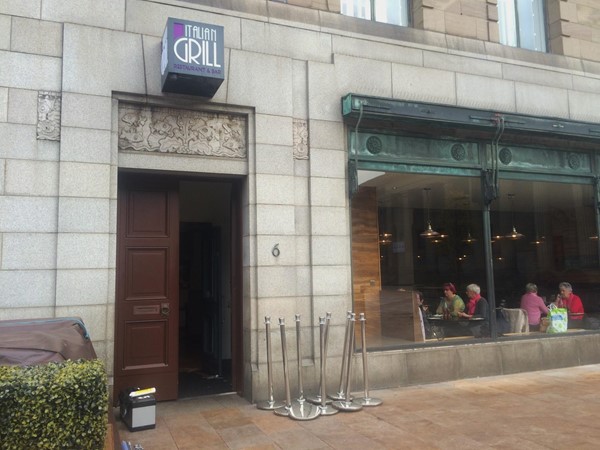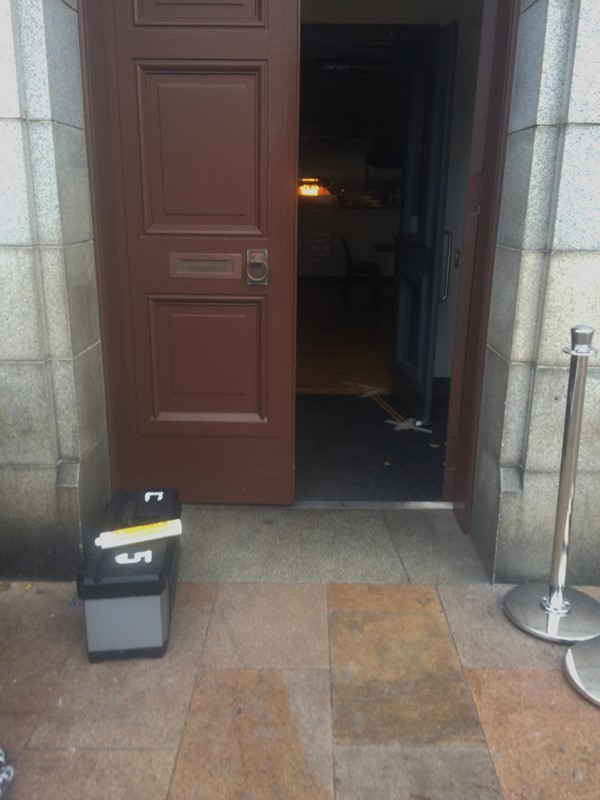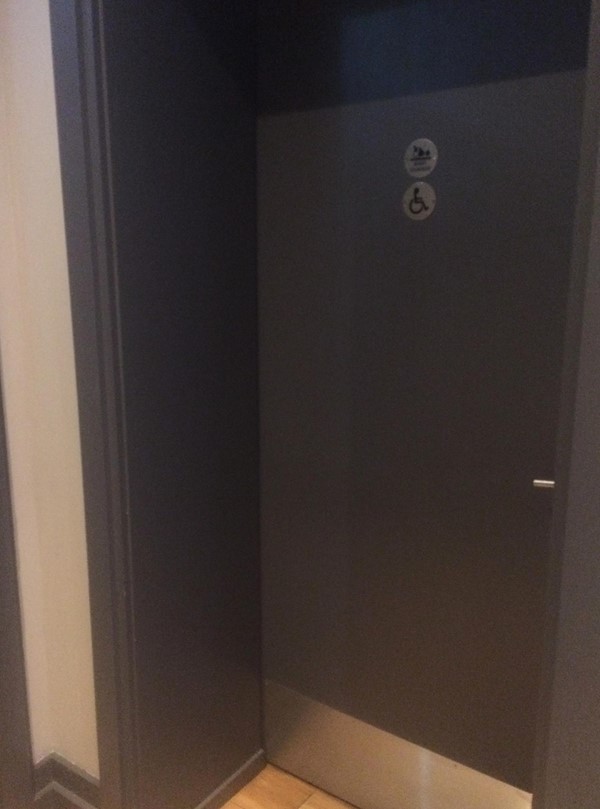 We've had 2 reviews for Italian Grill