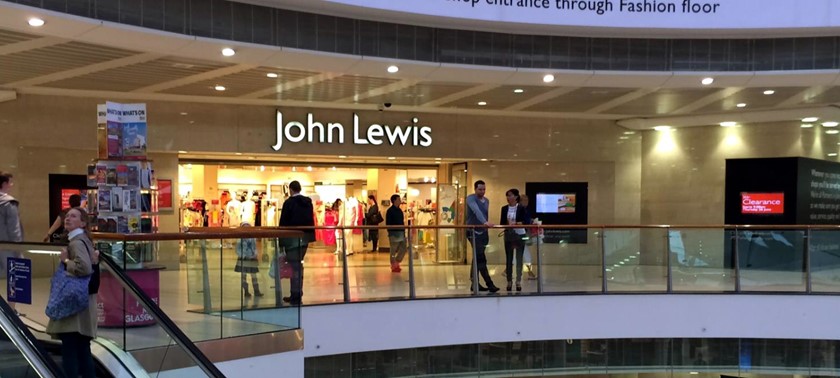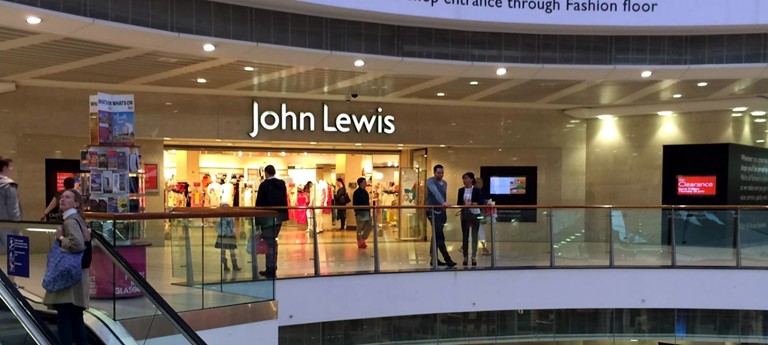 Shopping and coffee
While visiting John Lewis, it was apparent that some of the aisles where not accessible for wheelchair users, however there was room to manoeuvre throughout the store and also access available thro...
Christmas Shopping Trip
We got the bus in to Glasgow's Buchanan Bus Station. Once we had arrived at the bus station, it was very accessible locating to John Lewis. We accessed the department store via the back entrance,...
John Lewis visit
I visited the store on a Tuesday around lunch time. I wandered around the woman's department and men's department, visited the Clarins spa and used the cafe and toilets. The store wasn't too busy...
A trip to John's lewis
Really easy layout, accessable, can shop easily without any issues
Shopping trip
1 like
Easily accessible from street and within shopping mall for all to enjoy the shopping together.
We've had 6 reviews for John Lewis