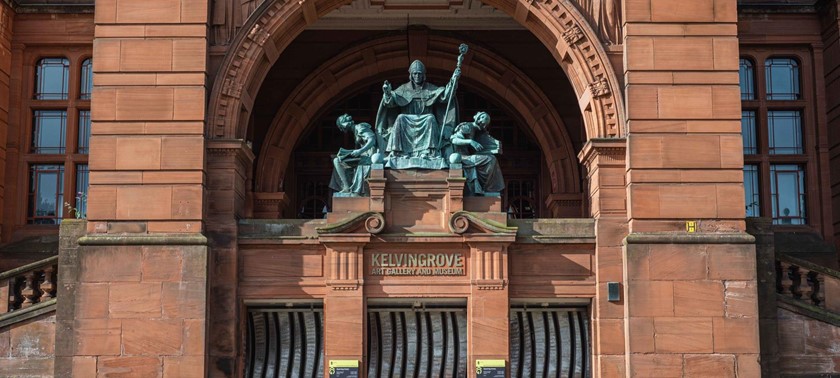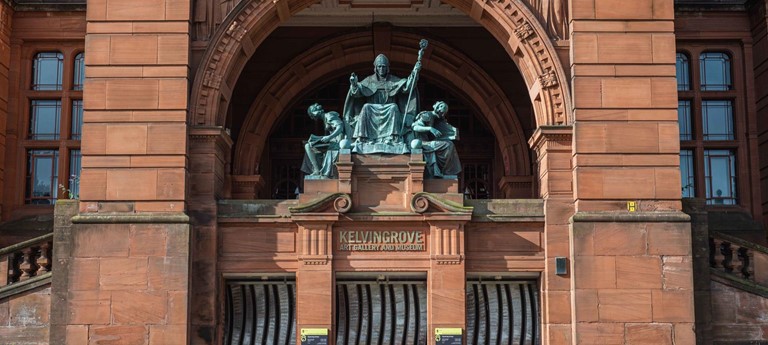 Kelvingrove Art Gallery and Museum
Argyle Street, Glasgow, G3 8AG, United Kingdom
|
0141 276 9599
|
Website
A great place to meet in troubled times
COVID Confident Review
Met up with grandkids this weekend, feeling very safe even in the heat of covid, shame that the café's shut but entirely understandable.
Great place to visit.
2 likes
Amazing place to spend the day. Plenty of space among exhibits to manoeuvre scooter, apart from one exhibit and that's Dali's Christ of Saint John of the Cross (though you can see it fine). T...
Fantastic Museum
1 like
Even although I am I weegie [Glaswegian] I haven't been here since I was a child. I came to see the da Vinci drawings. There was 12 drawings from the Royal collection they had been 'acquired' by...
Enough Space Even for a Dinosaur!
3 likes
An iconic Glasgow building - worth visiting for that alone - 'Kelvingrove Art Galleries & Museum' stands proudly in the cities west end. There are a wide range of galleries as well as both tempora...
Glasgow's Kelvingrove Art Gallery
A wheelchair accessible art gallery in the heart of Glasgow. There is a lovely cafe situated in the main lobby on the ground floor. The doors are wide enough for wheelchair access however some of...
We've had 11 reviews for Kelvingrove Art Gallery and Museum