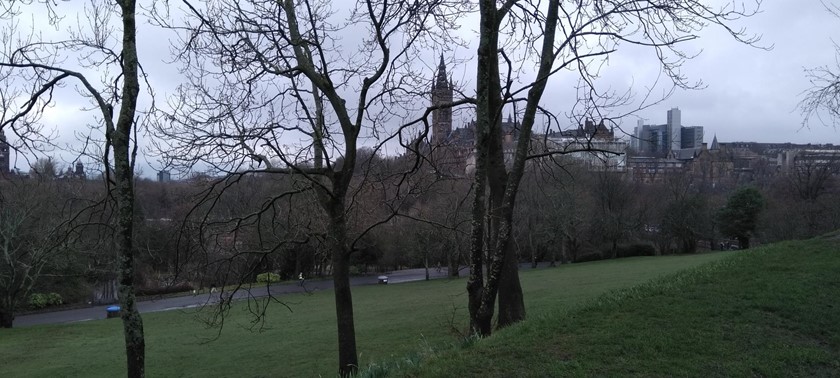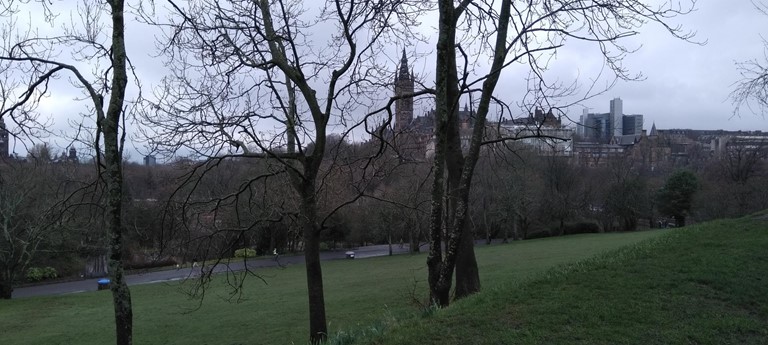 Puddles in the Park!
1 like
Glasgow is known as the 'Dear Green Place,' with Kelvingrove being one of its many parks. Around the river Kelvin, in the West end of the city, this is a lovely big park. Today I visited on a ra...
Glasgow Mela 2018
Join the colour, music and atmosphere of this multi-cultural festival! Centred in Kelvingrove Park, the festival overflows into streets in the surrounding area, particularly Byres Road. It...
We've had 2 reviews for Kelvingrove Park