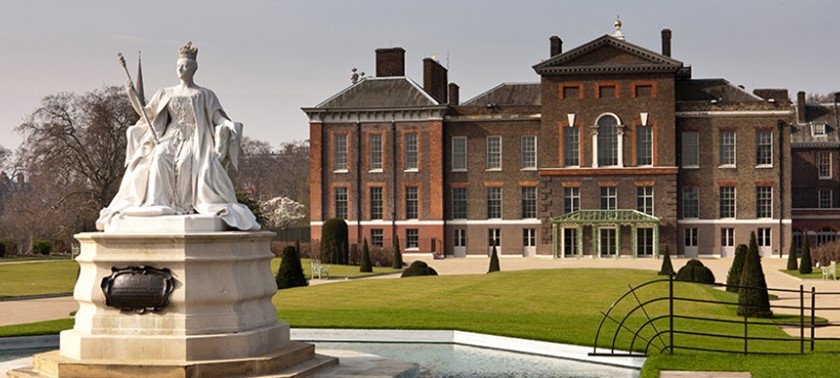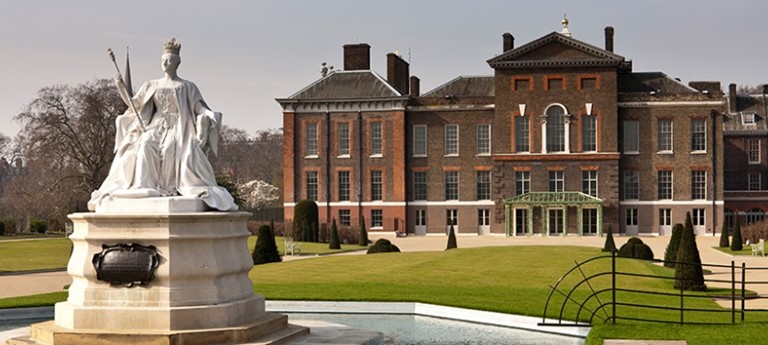 Kensington Palace tour – visually impaired
I am visually impaired and was accompanied by my sighted husband. Our Guide was fantastic as he had done his research, conveyed great enthusiasm and brought the palace alive through his clear des...
Kensington Palace
My Partner ( Who is registered blind) and I visited Kensington Palace , we booked a describer tour with Clair . We went to see the ' Victoria Revealed ' exhibition and Roz was our describe...
BSL Tour of Victoria Revealed
Prior to the visit, I had easy communication with Clair by email. She was helpful and accommodated to our need for BSL guide. We were provided with BSL guide Ian who was very knowledgable a...
BSL tour - Kensington Palace
There were a few issues with the booking process - we received different information from different people, however, we had regular contact with one of the booking staff, Clair, so we were able to...
BSL/Deaf Tour
Worthwhile and memorable visit around Kensington Palace with BSL guide. We had learnt so much about the history of the Royal family BSL guide was great! Would definitely visit this palace ag...
We've had 8 reviews for Kensington Palace