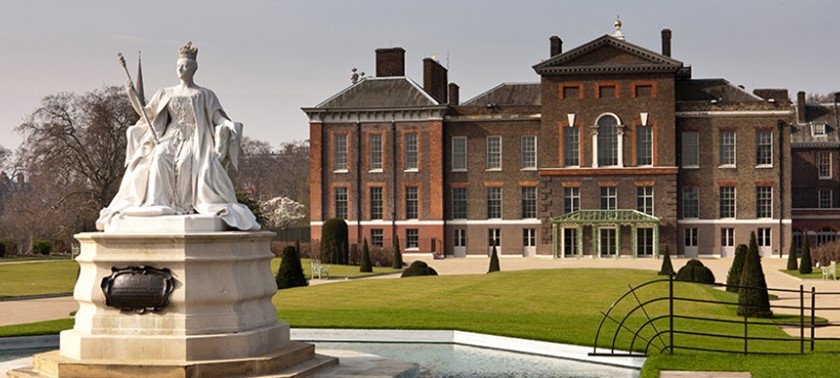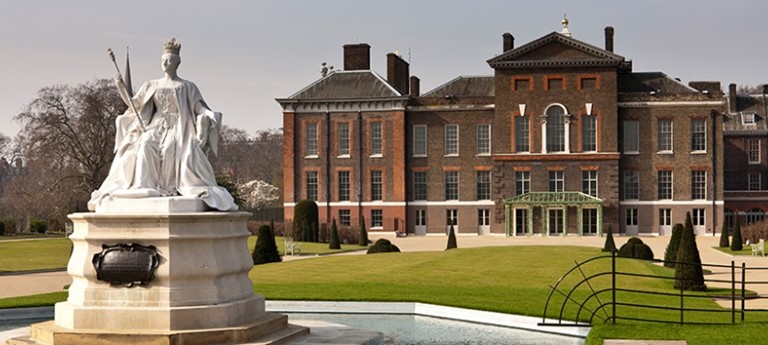 WOW An Amazing Experience, Staff are Outstanding
Kensington Palace is a royal residence located inside Kensington Gardens. Part of the Palace is open to the public and is home to the Royal Ceremonial Dress Collection. In 1689, William III an...
Not worth the hassle
I'd booked tickets and disabled parking For the Crown to Couture exhibition, and was really looking forward to it. Booking tickets online was really easy as was booking disabled parking on site....
Kensington Palace tour – visually impaired
I am visually impaired and was accompanied by my sighted husband. Our Guide was fantastic as he had done his research, conveyed great enthusiasm and brought the palace alive through his clear des...
Kensington Palace
My Partner ( Who is registered blind) and I visited Kensington Palace , we booked a describer tour with Clair . We went to see the ' Victoria Revealed ' exhibition and Roz was our describe...
BSL Tour of Victoria Revealed
Prior to the visit, I had easy communication with Clair by email. She was helpful and accommodated to our need for BSL guide. We were provided with BSL guide Ian who was very knowledgable a...
We've had 10 reviews for Kensington Palace