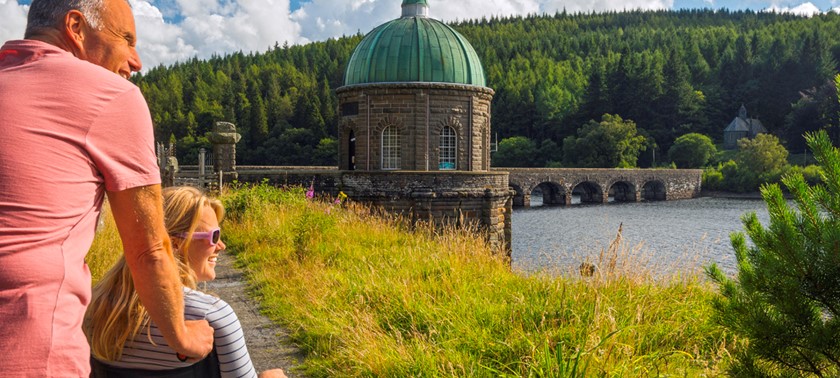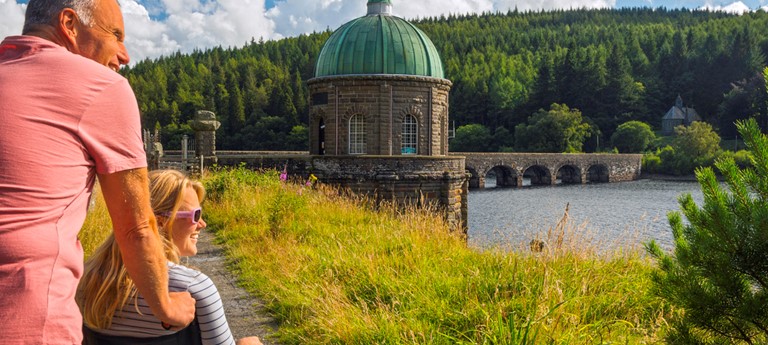 Chance of a life time break for your family
7 likes
Visit date:
Overview
Kerry farm welcome you with welcoming arms Natalie farm manager makes sure all your needs are covered before your arrival her hard work put into the farm really shows she has a unique group of staff !Tina is truly amazing shes great around children with needs she makes you feel at home my sons dnt bond well with new people but she made them feel confident and inspired them around the farm She gave my sons the true kerry farm experience ALi admin will take the stress away by arranging day trips shes great around the children and lovely to talk to Chris made a bond with my youngest son gave him a gift of learning to ride a bike my son came over and said mom i can be normal now like my friends he will treasure that memory for the rest of his life Staying at Kerry farm will benefit the whole family They offer a range of support for all of you the team are always there to help you! They made our stay one we will never forget x
Transport & Parking
Plenty of space on the farm for parking good access for disabled wheelchair users
Access
Around the farm there are plenty of disabled accesses the cottages are adapted for all of wheelchair needs
Toilets
Toilet clean fresh and spacious
Staff
Kerry farm as a unique team of people that are truly accommodating champ fun to be around robin is very good with his advice ali friendly very helpful great with the children helps arange your days out makes your time stress free ! Chris brilliant always ready to help Tina incredible lady who makes your time truly amazing shes the best worker there The Children can warm to her shes lovely Natalie is a amazing person her hard work shows in the farm she works so hard making sure every person whos stays gets the true kerry farm experience she is the heart of the farm a wonderful person to meet
Anything else you wish to tell us?
My experience was amazing one me and my children will never for get we learnt so much at the farm we was able to enjoy our time stress free it was relaxing and around some incredible people who were caring and really gave us a wonderful time i will treasure our experience of kerry farm the team are hardworking and cater for your needs somethink you cant get any were else when your on holiday I'm greatful of my time i spent there
Photos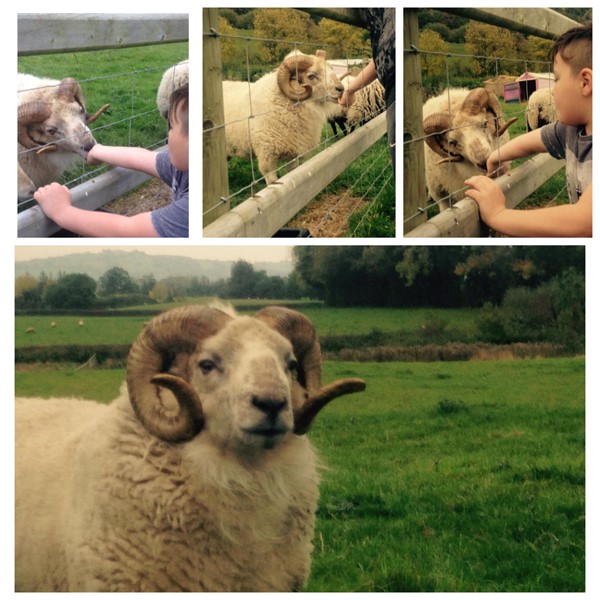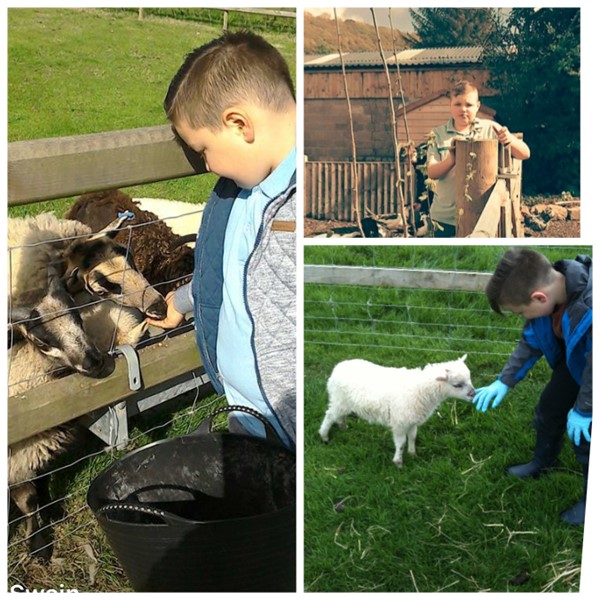 We've had 2 reviews for Kerry Farm Holidays