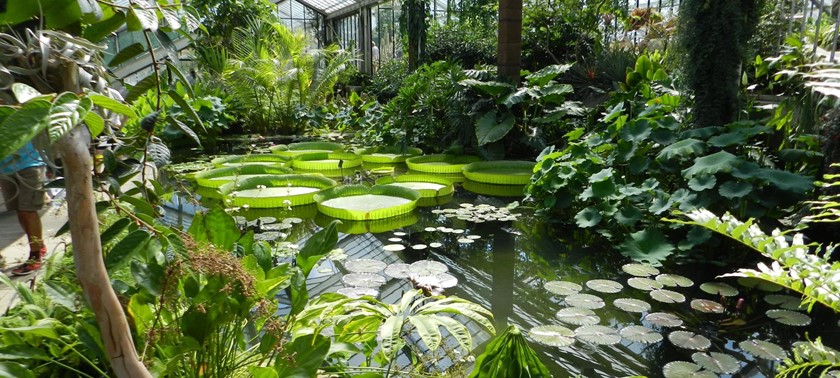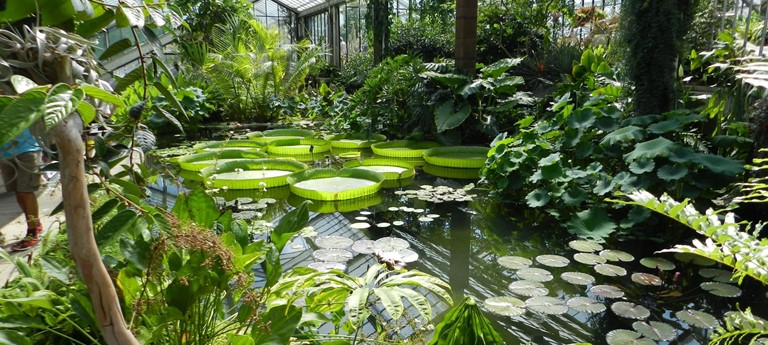 Kew Royal Botanic Gardens
Station Approach, London, TW9 3AE, United Kingdom
|
020 8332 5655
|
Website
A really interesting and varied day out
Lots to see and do, far more than one day's worth even if we moved at normal speed! Would be great to see them get more scooters so we could have had one, but got around OK and saw plenty without,...
Faded Glory
I went on Friday, 23 August 2019 to see the Chihuly Exhibition. It was a beautiful day but Kew is very busy and quite noisy. Not for the fainthearted. You need stamina and Kew's crown of disable...
Guide Walking Tour
2 likes
I was very interested that Kew Garden was famous, beautiful, calm and the popular of garden in the world. Staff talked about history, story "Royal family", trees and flowers. It was amazing and t...
Changing place
A wonderfully inclusive day out. Accessible throughout with the exception of the very top of the historic glass house. Fantastic to see a changing place with hoist. We were able to see everyth...
Brilliant Gardens and Glasshouses
1 like
Really accessible gardens with solid paths all around. Glasshouses had some access issues but mostly good. Unfortunately the lift to the treetops walkway was broken.
We've had 9 reviews for Kew Royal Botanic Gardens