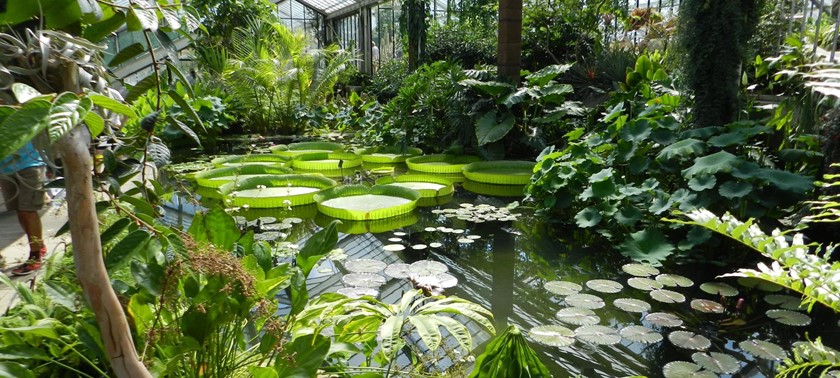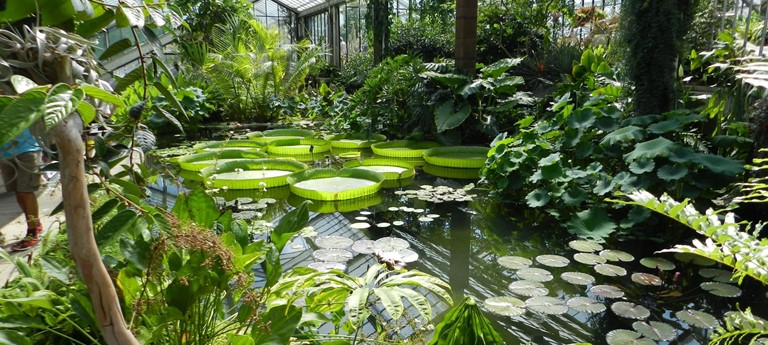 Kew Royal Botanic Gardens
Station Approach, London, TW9 3AE, United Kingdom
|
020 8332 5655
|
Website
Guide Walking Tour
2 likes
I was very interested that Kew Garden was famous, beautiful, calm and the popular of garden in the world. Staff talked about history, story "Royal family", trees and flowers. It was amazing and t...
Changing place
A wonderfully inclusive day out. Accessible throughout with the exception of the very top of the historic glass house. Fantastic to see a changing place with hoist. We were able to see everyth...
Brilliant Gardens and Glasshouses
1 like
Really accessible gardens with solid paths all around. Glasshouses had some access issues but mostly good. Unfortunately the lift to the treetops walkway was broken.
Superb access, sounds and sights.
The gardens offer something for all the senses - including taste and touch of spices on the spice trail. Flat access, mostly smooth trails and smooth paving apart from deep in the woods. I've vis...
Great accessibility
6 likes
Found most parts of the site accessible. Was pleasantly surprised to be able to get to the top of the treetop walkway which was entirely accessible. Loved it.
We've had 7 reviews for Kew Royal Botanic Gardens