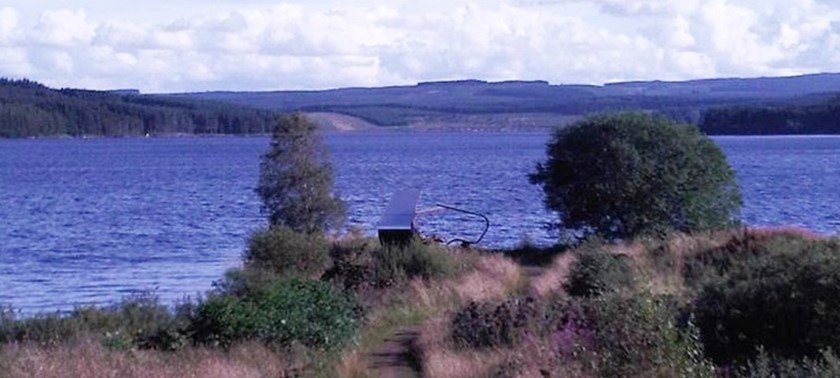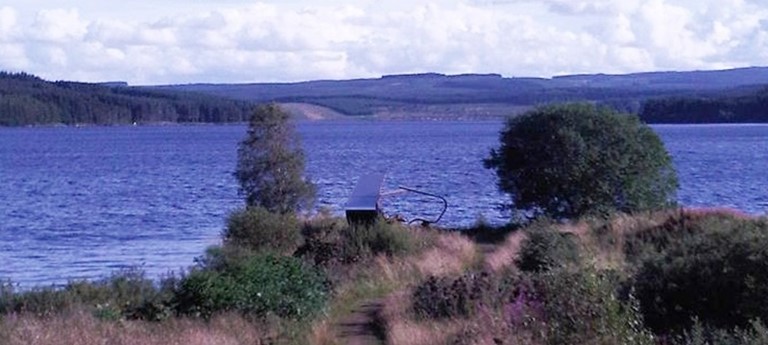 Kielder Water and Forest Park
Kielder Forest Park, Hexham, NE48 1ER, United Kingdom
|
01434 251000
|
Website
Walk/wheel from Hawkhope car park - north shore
Good firm path with a few ups and downs. Good car park with excellent facilities
Outdoor beauty....
2 likes
Kielder forest lies away from the popular coastal route of Northumberland - calm and beautiful views. There were 3 main 'stop' venues on the west of the lake - each was 'accessible to all'. Eac...
Beautiful, accessible pathway and attractions - Lakeside Way
2 likes
The path around Kielder reservoir is 26 miles of wide, disability accessible paths. This is a multi-use path for many users, except for cars, making it very safe to navigate and plenty of room for...
We've had 3 reviews for Kielder Water and Forest Park