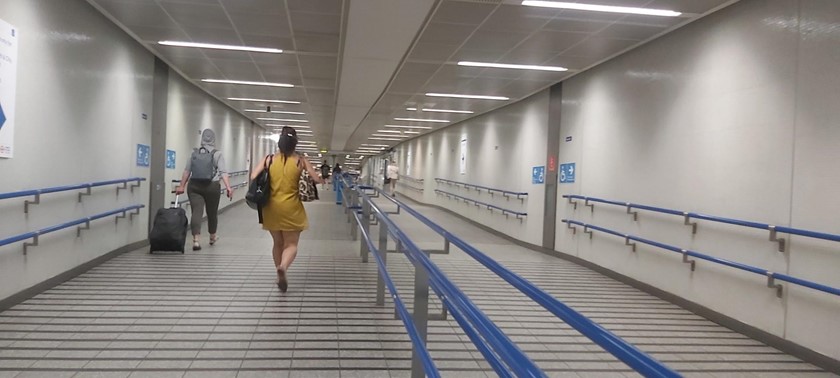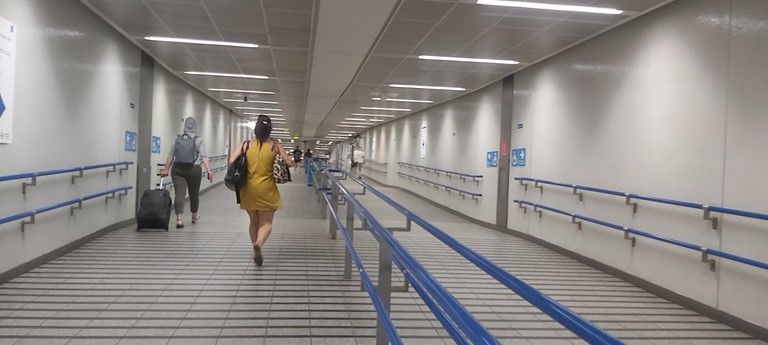 King's Cross St. Pancras Underground Station
Euston Road, London, N1 9AL, United Kingdom
|
020 7222 1234
|
Website
New one way system makes it very difficult for disabled people
King's Cross underground station is a major transport hub with 5 underground lines. This was my first visit after shielding and with the introduction of the new one way system as part of covi...
Suprising - Kings cross St Pancras Underground
1 like
First time traveling on the tube on the 24. 11. 17 from kings cross to Tower hill. There is 2 access points either using lift in St Pancras International station and there's an access point up the...
We've had 2 reviews for King's Cross St. Pancras Underground Station