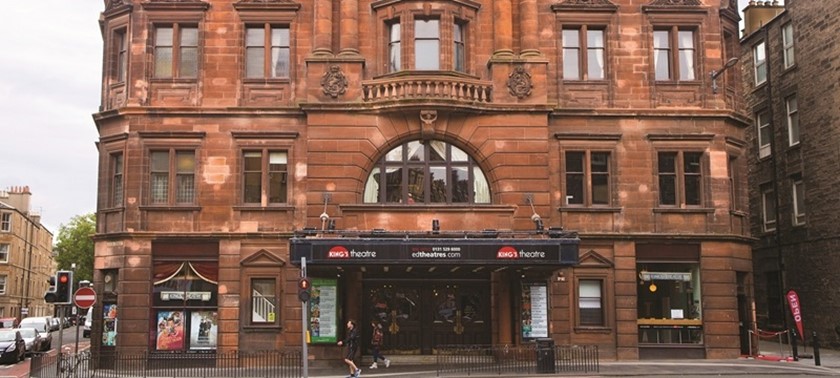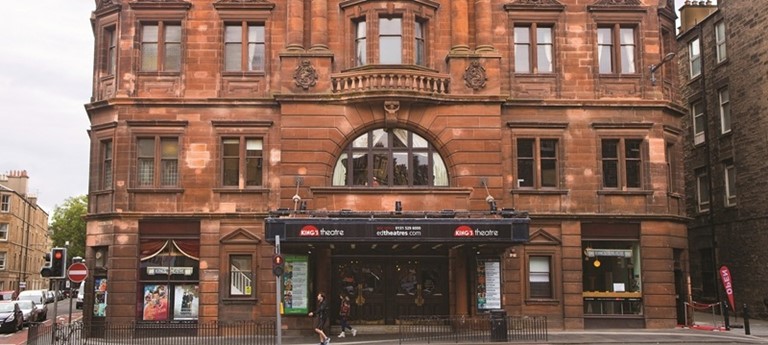 Well worth a visit
1 like
My wife and I visited the Kings Theatre Edinburgh yesterday. As other reviews have pointed out wheelchair access was via a side door which didn't give a very good first impression however once ins...
Does it have to be this difficult?
1 like
Gorgeous theatre and it has some nice shows but it's such a hassle to get into that it really feels like you are not very welcome. Wheelchair users have to enter by the side lane, usually ringing...
Theatre Fit For Kings
There is a side lane beside the theatre and on the ringing of a bell, staff can be summoned to open the back doors which lead inside. Watch the slope up to and down into the auditorium. Disable...
Not good enough
1 like
The Kings theatre is easy to find and it is easy to get someone in a wheelchair inside of the building. This is where the positives die.
Theatre trip
2 likes
Wheelchair spaces at back of stalls. Not the best seats.
We've had 5 reviews for King's Theatre