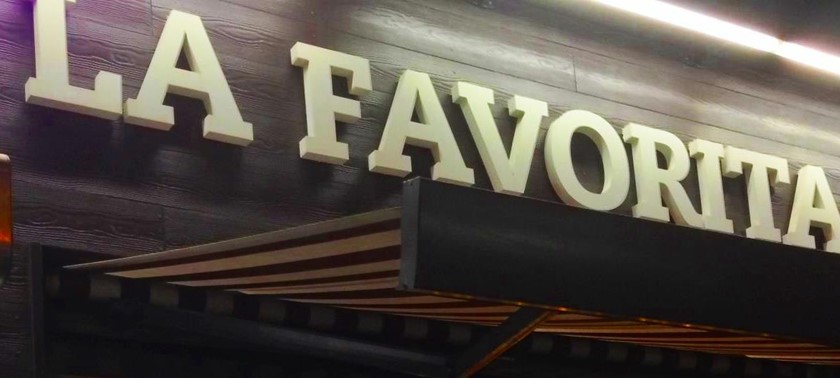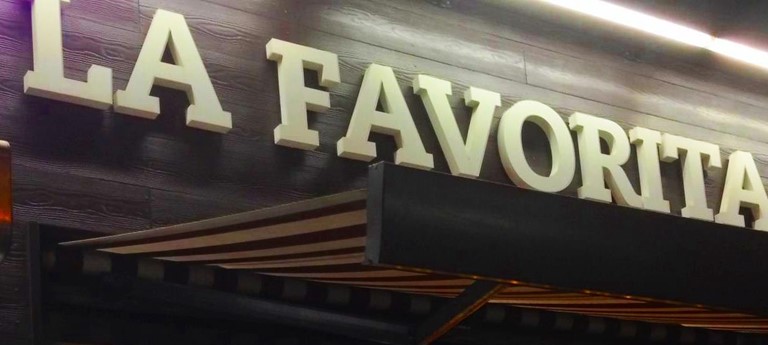 Amazing pizza and great staff
1 like
Visiting Favorita with friends we had a great meal and superb service. From the moment we arrived nothing was too much trouble. We were offered a choice of table and my colleague found the wheelc...
Pizza and more ...
4 likes
Getting into the restaurant was fairly easy, there was plenty of space for two wheelchair users, and an accessible loo.
Delicious Pizza on Leith Walk
2 likes
Staff were brilliant - and the Pizza's are wonderful! Access is ok - but a little tight - staff do make up for this though!
We've had 3 reviews for La Favorita