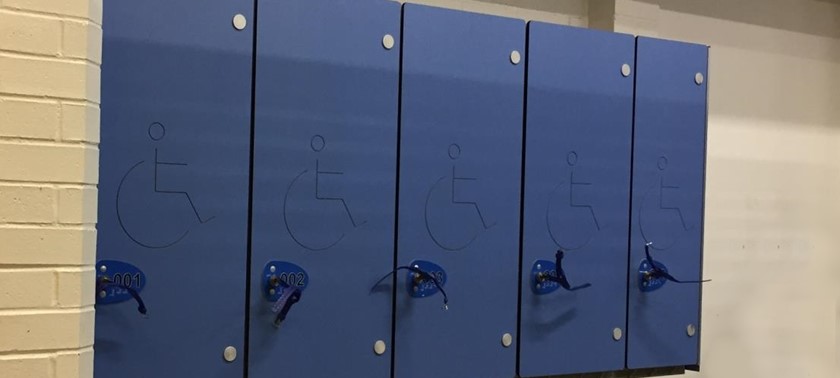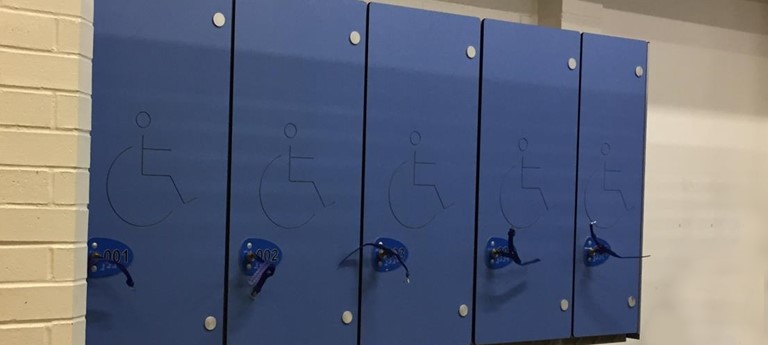 Great accessible gym and swimming in Paisley
This Leisure Centre has an accessible swimming pool, accessible gym and accessible games hall.
Fantastic first class access.
Fully accessible pool with changing room that has ceiling hoist (just bring your own sling) and self propelled manual pool chairs for full independent acces to the sloped 'beach style' main pool....
Wheel chair access
Lagoon Leisure Centre is definitely wheel chair friendly. At the main entrance as you enter the car park, which is of a good size for larger vehicles entering, there is a ramp leading up to the fr...
We've had 3 reviews for Lagoon Leisure Centre