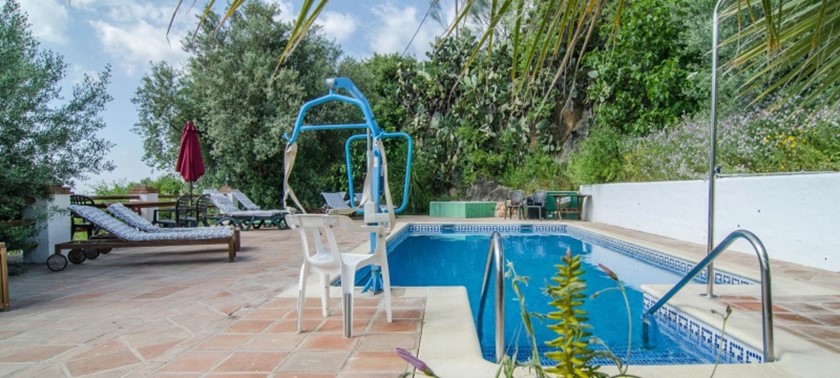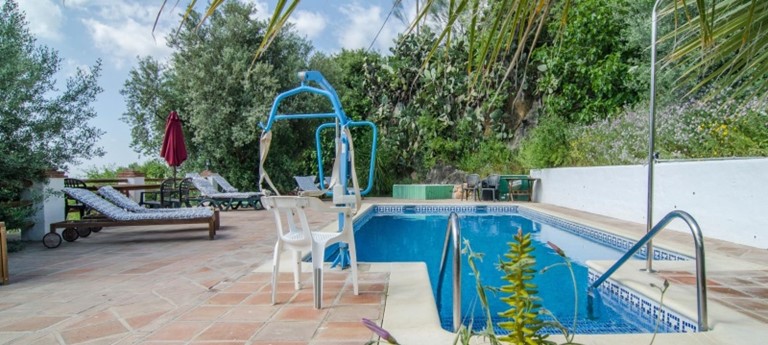 Most Accessible holiday ever
11 likes
This is not just an accessible hotel but an accessible holiday. Everything you could need can be provided from equipment to wheelchair adapted pick up from the airport and excursions. Hannah, Adr...
Unique and Brilliant
2 likes
We have been 6 times in the past 6 years and have our 7th trip booked, we go on holiday to lots of other places but can't help returning here as it is special. As another guest once said to us,...
We've had 2 reviews for Las Piedras Hotel