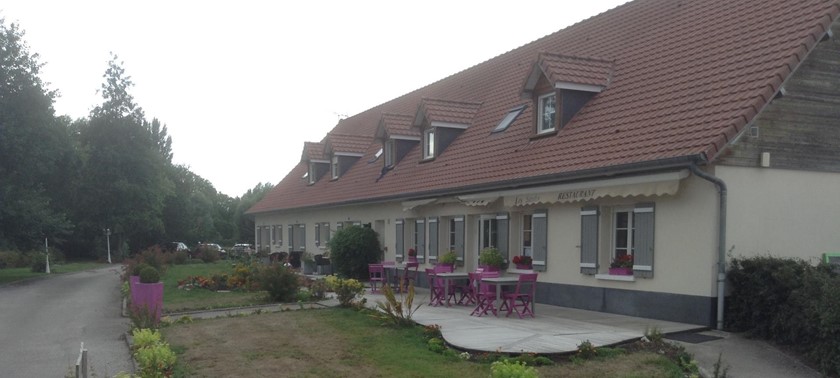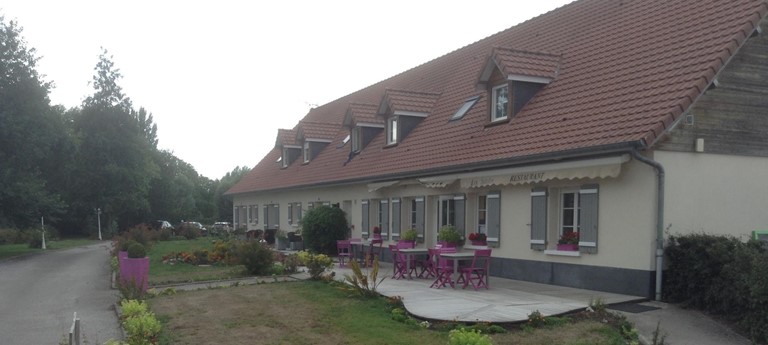 Peaceful and accessible
2 likes
Visit date:
This review is especially helpful for those who have or use the following: Powerchair
Overview
Les Saules is a peaceful, comfortable and accessible place to stay about 60 miles from Calais, so a useful place to stop over. Our room was spacious enough to be able to access either side of the bed and had a wet room style bathroom. It had French windows so you could access the terrace outside (there was a bit of a sill to the doorway but we had a couple of pieces of wood with us for this very situation and they helped my chair get over the bump) which had a table and chairs and a nice view of the gardens. There were tea and coffee making facilities The staff were pleasant and helpful and the food was good, using local ingredients and showcasing regional dishes. If you look at their website the picture of the 'chambre premium' gives you an idea of what our room was like. The coast is nearby for trips out - Le Crotoy looked like it had an accessible prom but it was too windy to give it a go!
Transport & Parking
There was a designated disabled parking bay but it was on loose pebbles which would have been problematic for my power chair so we used the driveway as a drop-off space for me than my partner parked elsewhere. This wasn't perfect as there was the possibility of blocking other cars but I don't think anyone would really have minded waiting a few moments.
Access
The pebbly car park meant we could not have accessed the terrace from that direction but entering the hotel through the front door was fine and you could then access the restaurant and the rooms with no problem. There was further parking on a tarmac surface. The tables in the restaurant were too small to accommodate my power chair but one of the staff drew our attention to a circular table nearby which I was able to use without having to transfer to a dining chair. We asked if we could reserve it for the following evening as well and they put a reserved notice on it for breakfast as well. This continued even when there had been a changeover of staff so we were really pleased with their awareness. They have a spa but this would have meant negotiating the pebbly car park so I probably wouldn't have used it even if I had wanted to.
Toilets
From my photos, you can see the drop-down seat in the shower only has grab rails to the left as you sit on it but the loo, which was very high, has rails on either side. There was also an accessible loo for restaurant users.
Staff
Staff were very pleasant and helpful and although I do not know if they had any disability awareness training, they certainly had awareness!
Anything else you wish to tell us?
A lovely, peaceful place with a very relaxed atmosphere. I would happily stay here again.
Photos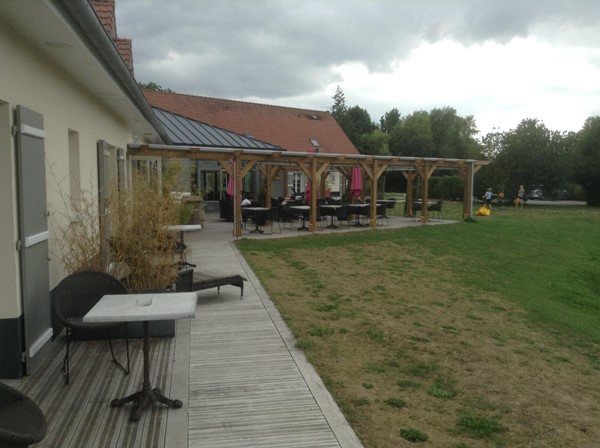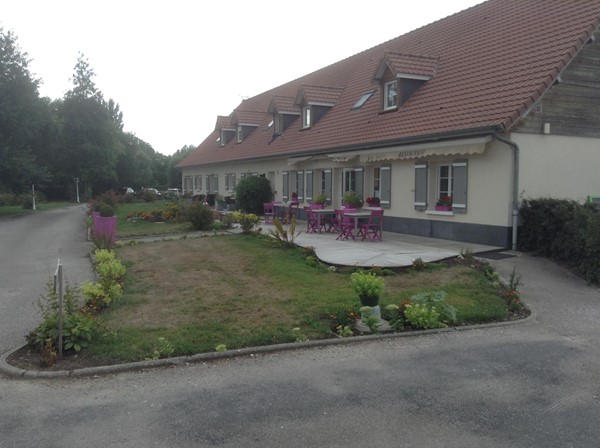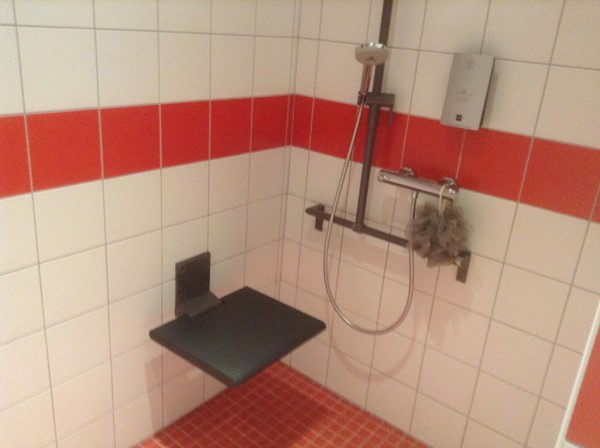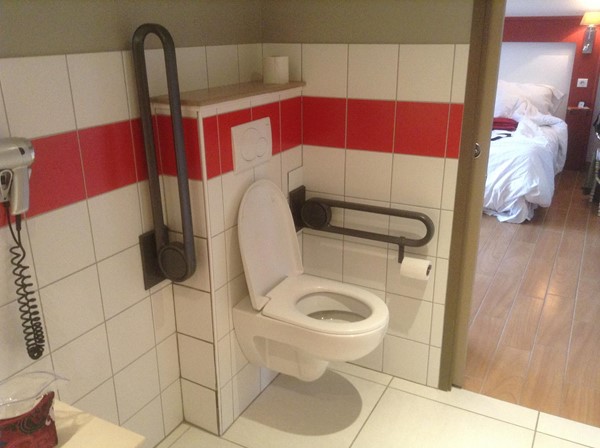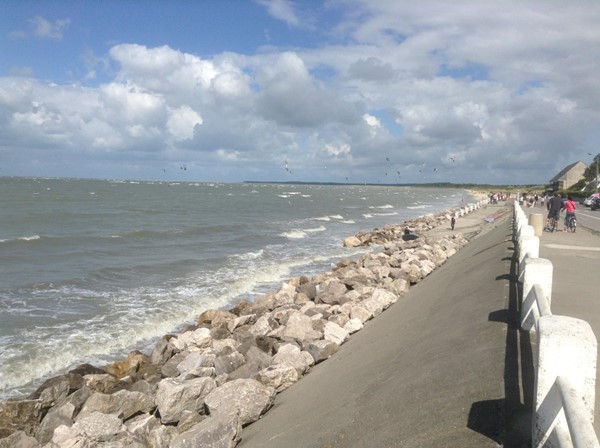 We've had 1 review for Le Domaine - Les Saules