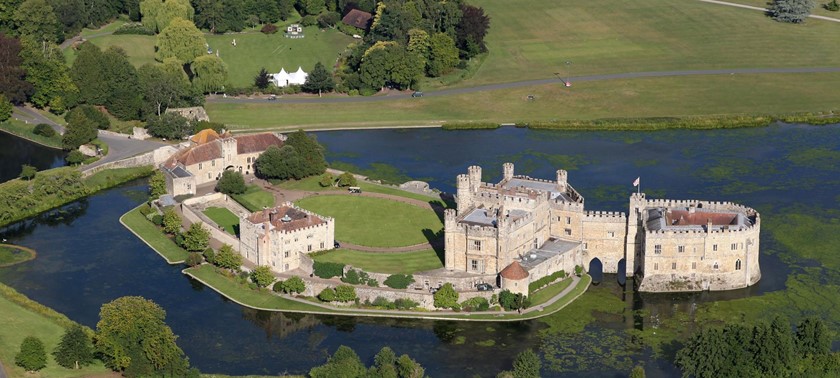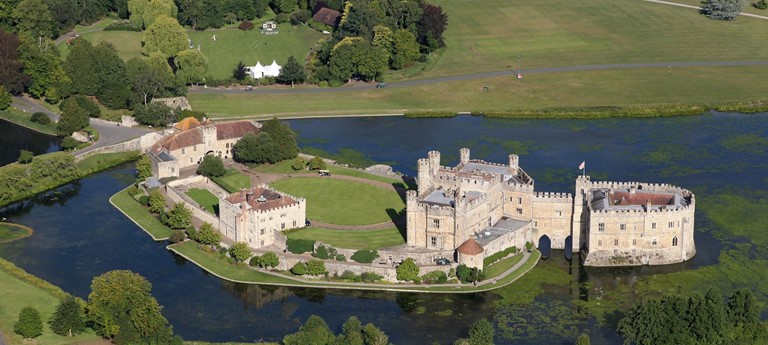 Leeds Castle
Leeds Castle Foundation, Maidstone, ME17 1PL, United Kingdom
|
01622 765400
|
Website
Lovely place to go for a walk
2 likes
COVID Confident Review
I decided that as I live locally it would be a different place to try for a walk, as during covid everywhere is shut. The car park had plenty of spaces for disabled parking and we were pleased the...
Positive attitude to access
1 like
We were approached to enter through the front door of the castle once inside, doors opened ropes parted in what was an extra special trip. Staff could not have been more helpful. We could access...
Large and Easy to get around
2 likes
Easy access to site - Over 500 acres - powerchair or wheelchair gets easy access for regular bus around the site if wanted and there is access to restaurant.
We've had 3 reviews for Leeds Castle