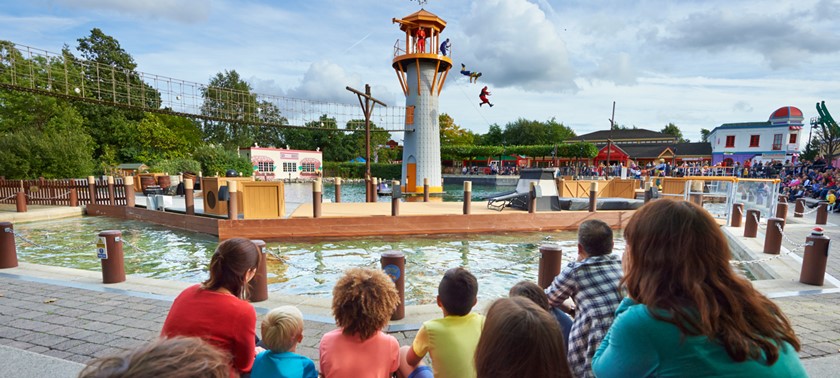 Legoland Windsor
I have been going to legoland since 2012 and since covid they changed the way you get help. I used to get a wristband to show I am in need of extra help. You now need a card and to use the app....
Difficult Day
Disappointing, painful and exhausting day at Legoland. As a disabled mother, I hired a wheelchair from Legoland guest services so that i could enjoy the day with my daughter. Sadly i soon reali...
No longer register learning disability as a disablity!
1 like
I visited as a support staff with a large group of adults with learning disabilities. Firstly last year with the introduction of their new q-jump system. This was not acesible for people with L...
Don't get your hopes up
Legoland Windsor is a pleasant enough place for a day out with your wheelchair or scooter, but despite the 'wheelchair entrances' to most of the rides, it turns out you can't actually go on most of...
stay in wheelchair rides
3 likes
wheelchair Access as in getting around the whole place is good - actually being allowed on a fun ride, there is one ride called the AERO NOMAD, also two train rides ORIENT EXPEDITION and the HILL...
We've had 5 reviews for LEGOLAND Windsor Resort