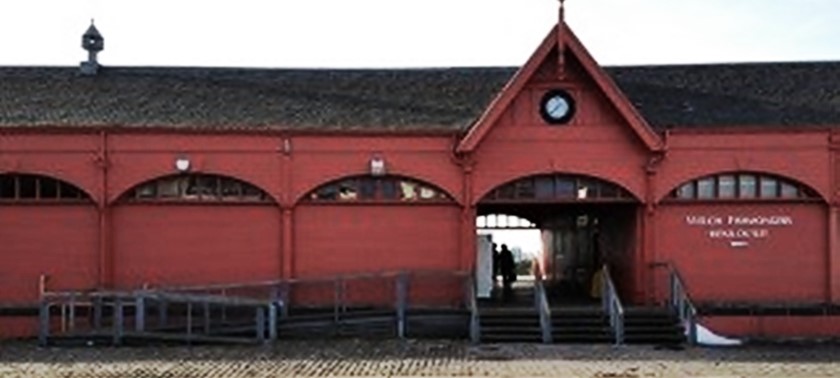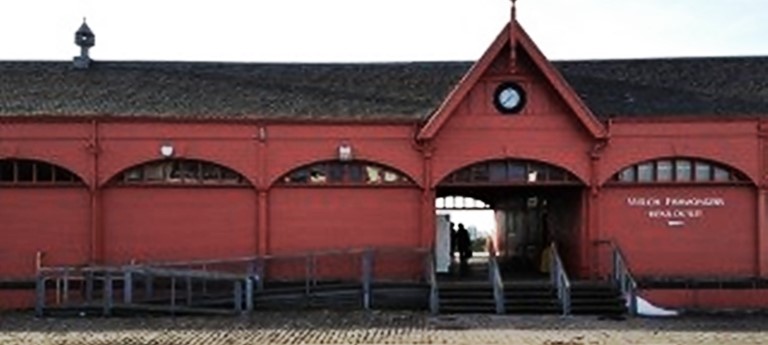 ...sounds a bit fishy to me!
The surroundings to this venue weren't very salubrious, and there was a rather long walk from car park to front door. Tables were a bit inappropriate and although food & service were alright, we...
Great access and fantastic fish and chips
A great experience in a wheelchair. We've been several times and staff will reserve a table with lots of space around it (there are several because the place is so big). Food is good and views ov...
Great venue. Lots of space.
1 like
Great venue. Lots of space. Good food. Good view. Easy accessibility.
We've had 3 reviews for Loch Fyne Restaurant