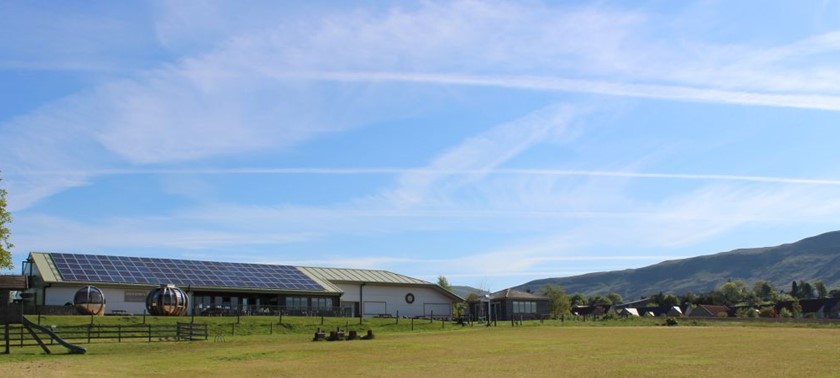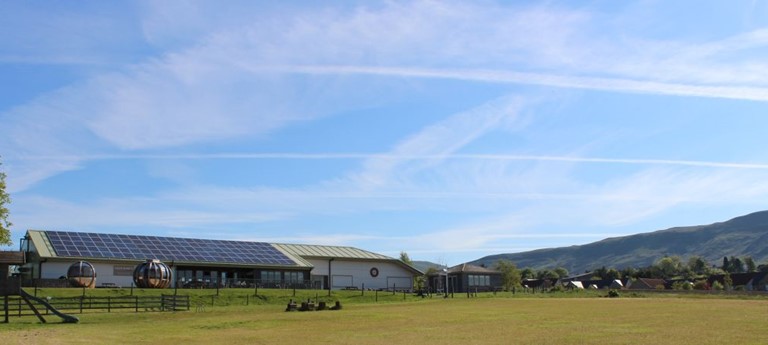 Tasty cafe, beautiful shopping and a deli
1 like
A great place to eat locally sourced food in a lovely location on the Heritage Trail around Loch Leven. Plenty os space, good signage, all on one level, plenty of parking, scooters to hire. Also...
Disabled friendly for the most part
I love this place. . it's a lovely escape from town life. The views are glorious. . from the hills and fields to Loch Leven itself. Big gift shop, food counter and restaurant/cafe. Outdoor eati...
Great country venue
1 like
Ample accessible parking. Mobility scooters available. Great cafe and shop, all accessible for wheelchair. Staff very helpful. Inside a bit tight for space. If usng a chair you would need to s...
We've had 3 reviews for Loch Leven's Larder